\
Well we are all moved in and for the most part unpacked. I am not as sore as was yesterday, but I am still little sore. I cant shave my legs because I have nasty looking cuts on them. The sad thing is I did not lean them when it happened and I can't remember when my last time I got that one shot. I guess we will figure it out when I get lock jaw.
Yesterday was Ambers 18 birthday. My oldest daughter is 18!
Amber was born June 1, 1990 at tripler Army medical hospital, in Hawaii.
Amber was taken by crash c section, and was born with group b strep. ( did I spell that right)
Today you would never know that she was so sick when she was born.
We call Amber our little turtle. My dad gave her that name. So Amber has a lot of turtle stuff. Amber is even doing her room in a Hawaii theme and she has her turtles everywhere!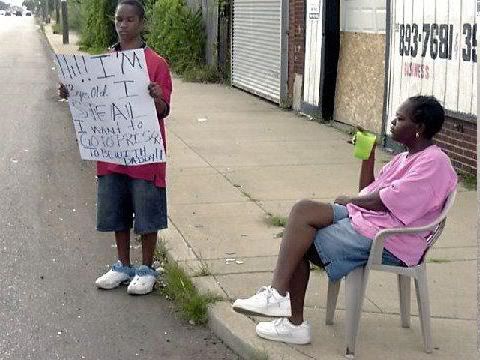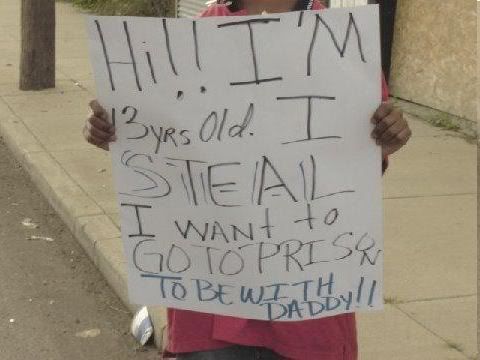 \
Like this mother, I am sure that our children will not give us the mom of the year award.
Last night Nikki was late coming home from church, so we called her. She was at the boys house!
Rusty hit the roof. So Nikki comes home and Nikki and Rusty started fighting.
I was sitting five feet from them playing on the computer. I figured that this is their fight and I was going to stay out of it.
Then Nikki called Rusty and ass hole and she called me a liar! So Rusty sent Nikki to her room.
Oh that was so not going to happen. I went thought the house the other way and cough nikki in the hallway.
So here we are in the hallway. I have one foot in her stomach and the foot on the floor. Since we were both pinned up against the wall I took the opportunity to tell what I was thinking and brain dust her a few times.
Rusty pulled me off of her and told me to stop because the cops were next door.
Oh the joys of my life.
Today I need to go down to AAA and get Ambers car registered. Then I have to meet Rusty over at the other house to get a few last items and clean up just a little bit.
This week is going to be very crazy for me. Our friend Elle comes in on Thursday, my mom comes in on Friday and then Nikki leaves on Saturday. I can see my pocket book screaming because of all the gas I am going to be spending on gas. Ouch.