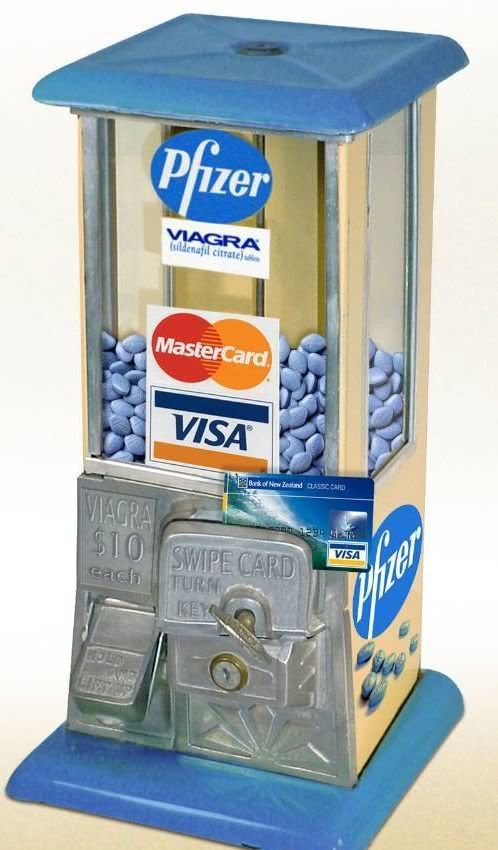 Last night was so much fun. We had our usual house full, and I got to get to know Jake's mom Jolynn.
Then something happened to Rusty. I swear someone slipped him some viagra! After round number five I was like dude did you forget to take your blood pressure medicine? Then this morning it was more of the same! What the heck? Oh do not get me wrong I am not complaining I am just wondering what they Heck. ROTFLMAS!
Today Jolynn and I went down to base to watch a friend play softball. It was so nice to just sit and get to know this awesome lady. Then I took Jolynn out to Burger King and we took it back to the beach to eat. It was so nice down there. Then we headed back to watch another softball game. I am so glad that I got to know Jolynn and I am a better person because I met her!
Not only did Jolynn and I get to see some awesome looking marines in tight pants play softball, but the iron man thing was going on. Yummmm there is nothing better then looking at hard bodies. Just when we thought we were done looking at them a big group of them came running up the road. I to slow way down so that we could take a look. Hey we are married, not dead!
Today Nikki went and passed out flyers in hopes of getting some stuff for her yard sale. Only one person called back. However this one guy thinks that it is so cool that Nikki is trying to raise money to go on a mission trip. This gentlemen is a member of the black sheep. They are a Christian biker group! This gentlemen told us to let him know when our yard sale is and that he would post it for all the black sheep to see, and that he would spread the word that we are looking for more stuff! All I can say about that is ......Faith.
Tonight we are having Lazagna, garlic bread and fruit for dinner. Nothing fancy, but man I am starting to get hungry.
Well everyone, I better get busy and go finish dinner.