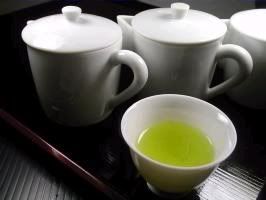 I have worked most of the day, and let me tell you.... I am so sick of looking at petitions. I guess I should get use to it because the season is getting ready to kick off.
I called a friend today because I needed some have some papers notarized. I have not seen her in a while, it was ..... well life. Anyway she came over and did all of the paper's that I needed done. I put the kettle on and we had a blast drinking tea. My friend and I both share a Love of the OLD Pyrex. So it was nice to sit and talk about dishes with her.
I guess because most of our friend are guys it was nice to just sit and chat about girl things.
Tomorrow Manny and I are going to go tour some vineyards. Temecula is full of them and so we said what the heck. I should spend tomorrow working, but they will be doing work on our power lines so the power will be out most of the day anyway.
I am off to bed. My back hurts from sitting in this chair for so long.