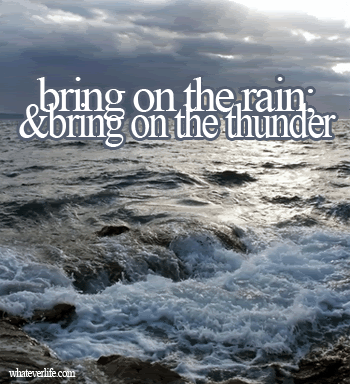 I can do it all. I can do it all. If I keep saying this I might believe it.
Yesterday was just a bunch of running around and trying to get the house cleaned up. I said trying because it seems that there was someone right behind me messing it up as I cleaned it.
I tore apart the safe. I was looking for Nikkis passport. It was not in there, but man I never knew that we had so many guns. Maybe I should look in safe more often. I am going to check all of our luggage and then if it is not there I guess I have to call the state department and get it canceled and have a new one issued. Oh the joy.
Yesterday Ryan skipped school and went to the zoo. Today Amber skipped school and went to Knots Berry Farm. Am I a bad parent for not even caring that my children are skipping school. Or am I good parent because at least the children tell me? Hmmm
Over the weekend Rusty was so into his video game that I had made the statement that I was going to dress up like his space ship and then maybe he would notice me. Rusty said I could not dress up like his space ship because my boobs were not big enough! That was it I cut him off. No sex for him. I gave in last night and man it was awesome sex. I just can't imagine a marriage without hot sex! LOL
Rusty told me that he will be going to Yuma for two weeks. That is no big deal. I can handle two weeks without my hubby. It bothers me because I wanted to go to Yuma with him. I have never been to Yuma so I thought it would be cool to go there. Then last night Rusty said that he has to go to Yuma for the day. Yuma is only a four hour drive from here, so it just makes for a long day. Any way, Rusty asked me if I wanted to go. Hell yes I want to go, but I don't think that I will be able to go because Ryan gets home before the girls and someone has to be here when he is home. Damn it all to hell.
Yesterday I got a letter from the bank. They sent back Ryan social security check! So I have to go figure out what is up with that. I know it did not bounce so what is up? Oh the joy's.
The last few mornings have been cold. Someone said that they think summer is over. Oh they need to hush their mouth. I love summer. I live in southern California for a reason. I did actually put on jeans today. i was rather shocked that they were big on me. Last year these were me skin tight jeans! I am not going to complain.
Well, One of our marines is leaving. Kevin is getting out of the service. He should be here in about an hour. I do not want to say good bye to him. I want him stay here as one of my marines. More about Kevin in another entry.
I need to get my ass in gear.