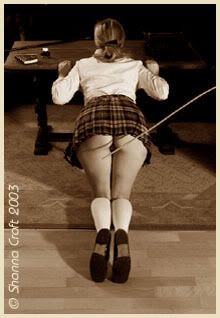 I think the meds have stopped working. I am back to feeling like crap. I need something stronger.
I have not done to much this weekend. I was feeling like crap.
I did have a few unexpected things happen this weekend. Beth, one of the marines, asked me to help her make her boyfriend a king size quilt. So we did and than there was enough material left over that we even made him some pillow cases. Tonight Beth is going to surprise him by making the bed and having him walk in and seeing what she did for him. I never expected Beth to make a quilt. I helped Beth shop for everything and I showed her how to make the quilt, but I did not do any of the sewing.
Yesterday I broke down and went to the commissary and did a major shopping. Another female marine, George, went with me. We had a lot of time to talk and she told me something that made me think. Some how we got on the subject about Ryan.
Raising Ryan is a double edged sword. We are damned if do and we are damned if we don't. I never in a million years imagined that I would be raising a handicap child.
George said to me that she was talking with the girls, and the girls told her that they wish I would go on some of their trips with them. To be very honest I wish I was going on the trip to Africa. Anyway, Nikki told George that she felt so bad for me because I cannot go and do what I want because I will forever have to be Ryan.
I guess the girls have finally realized what I deal with every day. I did feel bad for the girls because I do not want them to have pity on me. I want the girls to continue to live their lives. I will have to learn to be content with just looking at their pictures.
Halloween is coming up. I am not sure what the children are going to go as this year. Last year they all went as super heros. I said that I was going to go look at some thrift stores and see if I could find a catholic school uniform. George said that if I went as a Catholic school girl that she would go as one with me, and that we would kiss each other as the parents opened the door! LOL Rusty said that he would pay money to see that.
Here is a link that you have check out. Paula wrote an entry about me!
http://journals.aol.com/plieck30/Iwantedtobeacowgirl/entries/2007/09/07/drinkin-a-big-joe/4550
Well, I am going to go take a shower and see if that will make me feel any better. I am going to do my best to get caught up on my journal reading.