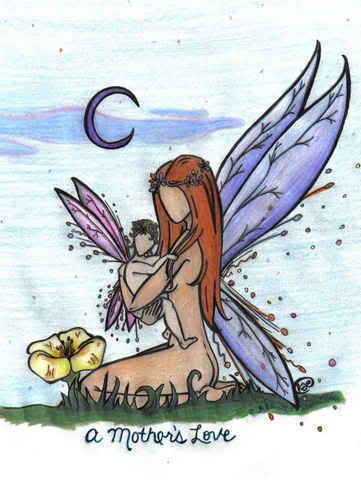 Well, we are still here. I am sorry for not posting this morning.
I have decided that until we are evacuated I am going to go about our life. The children need to have a sense of normal.
I am back to working full time. This should last until about Christmas. It will help with bills and with Christmas.
I am still looking for a sponsor for Nikkis trip. Sigh. My heart breaks because I can't provide this for my children. I know that I need to get over it.
To all of the marine moms out there. All of the marines are safe. Dustin has been evacuated, but everyone else has not.
I have set up a network that goes like this. Some of the marines gave me their mom's phone number. I am calling them with updates, and then if we do get evacuated they can call their marine and let them know.
I talked to my former mother in law and she was worried about the girls. I told her that they were fine and that for now we do have everything under control. She told me that I must have nerves of steel.
Maybe I do, but right now I am doing what I have to do to keep my family safe.
Other then that, there is not to much going on. The roads should be open tomorrow, so Rusty should be going to work tomorrow. The children will be going to school, and I will go to work.
Thanks to everyone who left a prayer for us. the hedge around our house is still standing.
As for how Rusty and I are doing. We are doing. Things are getting better and we are strong and we will get through this storm.
Will everyone please say a prayer for the marines and for all of the families. A lot of housing has been evacuated. Pray for them. Please.