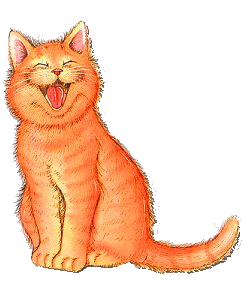 Well I made it through the weekend with no drama...except from Rusty! LOL
I swear this weekend just flew by. I got some sewing done, and I have so much more to do. I have to keep on task or I will never get all of the quilts done on time. So every day I have to sew.
Friday night I had to run out to 29 palms and pick George up. She called about noon and said " I just got orders back to Pendleton and I have to check back in by 11:59 tonight. I told not to worry that I would come get her.
C.J. showed up as I was getting ready to leave so we drove out there together. Let's see. 2 1/2 hours out there another 2 hours to load her stuff and take her to check out and get gas. Another 2 1/2 hours back to our place. We took a thirty min. break so the guys could unload her stuff and we could pee. Another hour down to Pendleton and another hour back home. How many hours was I in the car? Man my ass was numb!
We got a lot of rain over the weekend so everyone just hung here and we had a very low key weekend. Rusty was picking on me so I grabbed the staple gun and tried to staple him to the cabinets. Now ladies before you try this make sure that your man is wearing baggy jeans. They don't like to have their skin stapled. Then later on that day Rusty was picking on me again so I threw a pair of scissors at him! Don't you just love the way we show our love for each other!
Tomorrow morning is Ryan's IEP. I told Rusty that I am going in there prepared to fight. Let me translate.... I am going to be a bitch until we get what we want. Rusty told me to go for it. I still wonder if Ryan will ever know how hard we fight for him?
Rusty will be leaving for Vegas either later this week or early next week. I think he said that he will be gone for a week. Cool that means that the children and I will be eating cereal for dinner! LOL I did want to go to Vegas with Rusty but there is no one here to keep the children, so no can do.
I think it is time for me to go to bed. The coffee pot is set, my purse is by the door, and my clothes are all laid out. Everyone has clean clothes for the morning, and all of the cars have gas. Ryan's IEP is at 7:15 a.m.! I am so not a morning person so I had to prepare myself tonight! LOL