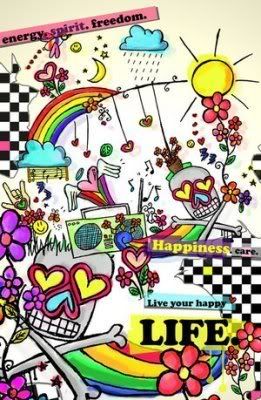 So here is sit wrapped in a bath towel and in Rusty's rode. I am freezing. I swear if we ever build a house our bathroom is going to have its own hot water heater! So now I am waiting for some hot water.
Ryan's IEP meeting was such a joke today. The computers would not let anyone in, so we did not actually have the meeting. OP is going to come evaluate Ryan and I am still pushing for services for him. On a good note Ryan is now reading at a third grade level as long as it is not a history or science book. All other subjects are still in the second grade range.
Today has been a very busy day. I had to do just a lot of the same old boring stuff. I did however make a pot of chili and some home made bread. There were no left overs.
Tomorrow the kittens go back to the shelter so they can get fixed. It is going to be strange to not have those little guys running around for a few days. I am ready to foster another litter.
I have been trying to get a going away party organized for the boys, and man it has not come easy. My girlfriend Lynn and I have been told that we are wrong for doing this and that we should not ask people to pitch in. I am so sick of people that I want to scream.
Over the past few day I found out exactly how hard some of the boys are taking this war. One of them is having a hard time adjusting back to this life. I have no idea what to say to him, so I just sit and listen.
I asked Rusty if he had any advice for me and said that he did not have that problem. The problem Rusty had was not being able to shoot people that he saw as a threat.
Another marine is having a hard time accepting the fact that he lost his friend. This marine did manage to save two other people, but can't handle the fact that the could not save the third person. This marine keeps thinking that he should have trained harder, or been quicker.
I just wish I could help these guys, but instead I will just be here and cook for them.
George just told me that her unit will be deploying to Afghanistan in September or August. Not only does life go on but so does this war.
My friend Lynn came me a huge black furry purse. Not I love this purse, because I am sure that no one else has one like it. However today I had three people tell me that they thought it was one of my cats!
I am going to go try to take a bath. This time I am going to drain all the hot water! LOL