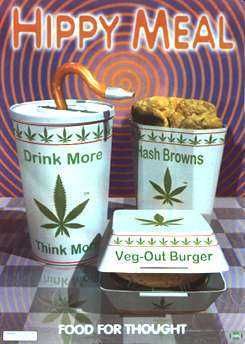 Well I found some gray hair this morning. The way I see it is that I have two choices. 1. keep plucking them or 2. get rid of the children. The jury is still out on what I want to do.
I am waiting to hear from George. She has some type of infection and is at the hospital right now.
Rusty found out yesterday that he will not be going to shot show in Vegas. Rusty says that he is happy about that. I however think that he is a little disappointed. After all he won't be able to fondle all the weapons! LOL
I am in such a funk today. I have a ton of stuff that I need to get done, but all I want to do is take a nap. I have ben going non stop all week and I am just so worn out. Oh well, I can sleep when I am dead.
Rusty and I decided to keep Nikki in the same high school that she is in now. So I had to go down to the district office and deal with those people today. I swear in order to work there you must be half dead. I know that the lady that was trying to help me was trying, but man she was about on my last nerve. So I got the transfer taken care of. We will have to pay to bus Nikki to the other high school, but it beats th other option.
The other option would be going to the same school that her so called boyfriend goes to. I am so not in the mood to deal with that drama. The other reason is that Nikki has all of her ap classes picked out and is signed up for them. I will be damned if I am going to let some snot nosed little boy distract Nikki from her dream.
I am about sick of Ambers boyfriend....Sam. Sam is a good kid, but he has been out of work for over two weeks now. Sam said I will not work for min. wage. Oh so you would rather be broke then work for min. wage until something else comes along. Maybe it is just his age? Even Amber is sick of listening to him bitch.
Amber named her sack of flour Hunter. She actually did a really good job of dressing this child. I think it is funny. The last time Amber wanted to take this class I just sent Amber over to baby sit for the triplets. That cured her. But now the triplets live in Iowa.
I talked to Lyn last night and this lady is very quickly becoming a mentor for me. I know Lyn was sent to me. Anyway we both found some more people who are willing to help with the going away party.
I was asked why more people would not help. Maybe it is because they can't see past their nose? Or the thought of doing something nice for someone else never crossed their minds? I do not know why some people are so shallow.
O.K. it is time to get out of my funk and get on with my day. I have to get some sewing done. Cook dinner, clean two more bathrooms.....