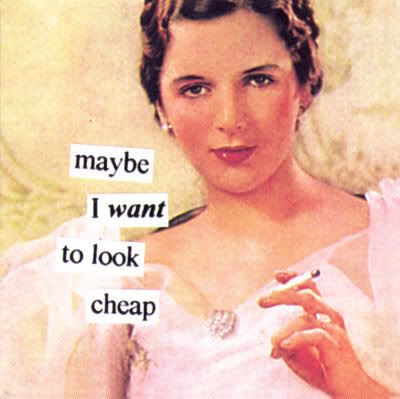 Yesterday I was at the 99 cent store, and this guy in the produce department was talking to me. I went on about my shopping and out of no where I here "how did you get that bruise on your arm?"\
My first instinct was to say that sex got a little rough last night, but instead I turned to see who was talking to me. It was the same guy from the produce stand.
I explained to him what happened and he said " Are you Jewish?" I just smiled and said "No my father is the son Irish and my other grandmother lived through the great depression. I was thought to waste nothing".
I have not heard that slang term in a long time. Are you Jewish? I heard that a lot when I was growing up, and it did not bother me. Now that I am an adult that saying really offends me.
Nikki and Ryan are at school. Amber went to a friends house, and Rusty is at work. The babies are sleeping and the dogs are out back! I am so loving this. I am so in the moment right now.
Today I have to go pay a few bills and then I am going to go back to the 99 cent store. They had some really nice looking mum's, so it is time for me to go play in the dirt.
Other then that I am just going to sit around here and do the usual. Which will be nice since I won't have anyone going behind me making a mess.
Earlier this summer I bought a diaper bag at a yard sale. I think I gave $2 for it. This bag is very stylish and I used it for the beach. Then Amber saw it and she has started taking it to the beach. Then last night Nikki asked me if she could use it as her school bag! I told her to go for it.
I guess I am getting my $2 out of the bag.
Now that the children are back in school and I have a little bit more free time, I thought that I would do something different.
You guys can ask for pictures of anything. I will go around and take pictures of whatever you want to see. So just let me know!