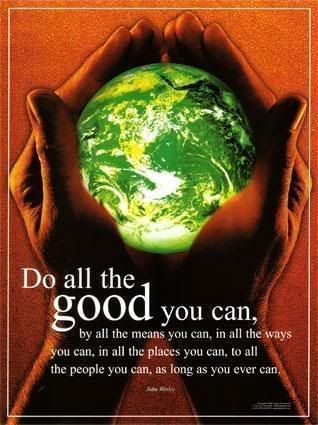 Yesterday a neighbor lady stopped by. She needed someone to take her boy's to school three days a week. So Amber took the job. This lady is going to pay Amber $30 a week to take her to school. It is a total of two miles round trip! That is enough to fill up Ambers car. So now she does not need to wonder how she is going to put gas in her car! Amber is finally starting to use her head.
Last payday I bit the bullet and got all of our bill caught up and current. It feels so good. We can now start putting money back into our savings account. It feels good to be back on our feet.
On Friday Rusty is going to take a bed down to a marine. I will be so happy to get it out of the garage! I will finally be able to get in there and get the garage cleaned up. This will be the last time I offer to let the marines put anything in my garage. I had told the marines that they could store one crate and most of them took advantage of it.
Nikki needs to raise $200 to go to youth convention. Youth convention is held in San Diego Thanksgiving weekend and there over 3,000 teens for southern California that go go to this event. Nikki and I have decided that she is going to have a yard sale to raise the money. I could just give her the money, but I think she should have to work for it. Once the garage is cleaned up we can start gathering stuff.
The kittens are doing great! They think they are big kitties now and they run all over the house and play. They are even starting to stalk! I just love this age.
I have the marines quilt all pinned together so all I have to do is sit down and sew it up today. Tonight I can sit in bed and do all the hand stitching.
I was telling Rusty that over the last few months people have given me a lot of material, and that I was not sure what I was going to do with it. Well now I know! I am going to take those scrapes of material and make some quilts!
Today I have the city coming by to look at my sunflowers. One of my neighbors complained to the city saying that they were to big and that they were weeds.
I guess to some people they may be weeds. To me they are perfect. They are native to California and they require very little water. Heck, all we see on t.v. are ad's to conserve water and to plant native California plants. I just wish that people would leave me alone.
Rusty really shocked me yesterday. He actually went through his dresser and got rid of a bunch of stuff! Rusty said that he had finally gotten sick of not being able to put his clothes away. I just wish Rusty would have done this before we moved! LOL
On my to do list today: finish the marines quilt, fold the never ending laundry, and cook dinner.