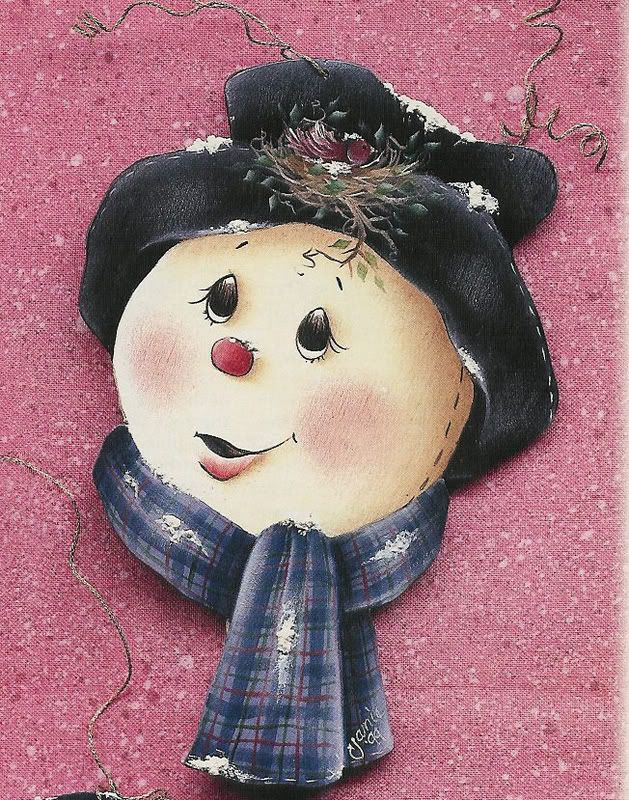 I have a lot to do today, so there is no more time to be sick.
Today I need to go by a ladies house and pick up some clothes, then I have to go see my boss and get paid. I have to go to wal mart and pick up several things. Then I have to take material over to a lady that is going to help me do some quilting.
yesterday I started infusing my body with nothing but whole foods. I was putting everything through my juicer and eating anything that did not come in a wrapper. I am going to beat this damn bug.
Well I had Rusty bring the tree in from the back of his truck. The children really want to get decorating for Christmas. I am the one that usually have everything up the day after Thanksgiving. This year I was sick, so I am trying to play catch up and trying to get the house cleaned before I start decorating.
Ryan started basketball yesterday and from there he went to the after school program. Ryan said that he liked going to basketball.
Rusty is not sure if putting Ryan in the afterschool program is good for him. I do understand his point, but we are going to give it a shot. I just want Ryan to do something other then watch t.v. and play video game. It is so hard on Ryan because all of the children in the neighborhood pick on him. I am just hoping that this will give him the oppertunity to be with other children and expierence new things.
Last night I asked Rusty what he wanted for Christmas. Hesaid "I have no clue but you can bet that I will not be my father and buy you power tools"
I said " speaking of that thing where is it? Why cant I play with it?"
Rusty said "just because my father bought you power tools so that you can cut holes in the wall does not mean that I am going to let you use it!"
Well darn it. I have been wanting to put in a few more windows. My father in law and I were two peas in a pod!
I hear my day calling me, so I better get busy.