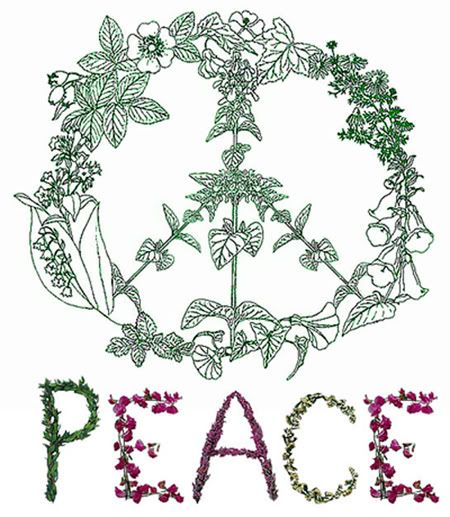 I spent most of yesterday cleaning up the house. I got the big stuff done, so I am o.k. with that.
Rusty called me yesterday and we went and had lunch. We both very calmly said our peace and moved on. I knew if I waited long enough we could speak with out yelling and saying that that might slip out and be hurtful.
I will be going to ball on Saturday. Not because I really want to, but because it is important Rusty. For one night I can be Mrs. Gtsgt James R. Nelson USMC retired, disabled American Veteran. For one night I can let him be in the light while I stand in the shadows.
Yesterday my father in law came to visit me. He always comes to visit me when I have a lot on my mind. Yes, everyone I talked to my dead father in law yesterday. He gave me good advice and even picked out some good music on the computer.
I went and got my mom from the airport. That was a long ass evening. I swear everyone in San Diego was on the roads yesterday. We had a nice chat on the drive.
Today we have not done much. We are just hanging out around the house.
I put on a pot of chili and made some bread. Later on tonight I will take some down to Rusty. ....Rusty will setting up for the ball, so I know that he will appreciate the food. Not to mention that he love chili and bread.
I loaded some of the pictures that the girls took at the ball. I need to load a few more and then I will post the pictures. For the most part the girls had a great time. It was their first big formal event away from us. They also go to go to Bullhead city Arizona. I think that is cool because they have never been to Arizona. That is one more place they can check off their list.
Ryan has a dentist appointment on Monday. I really hoping that Rusty will be able to take him. I have a feeling that this will not be the last appointment. His teeth are so bad.
I am so amazed at how dull yesterday was. Oh well I guess I should be happy that it was a dull day.