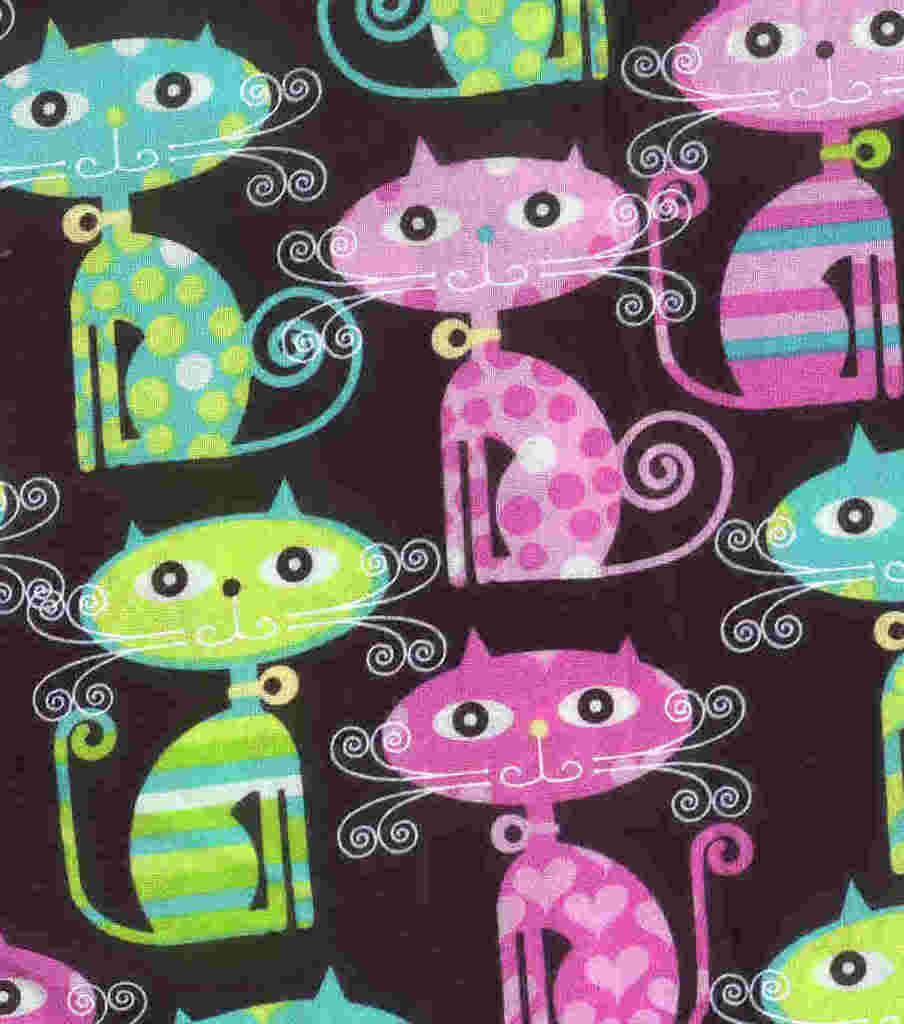 1. I want to get some sleep
2. I want a maid to come clean this house.
3. I want everyone to stop knocking over my light houses
4. I want to stop arguing with Rusty.
5. I want to have a laundry person.
What I do have:
1. a bed that is calling me
2. laundry that is getting done
3. a semi still house.
Everyone is off to the ball. I know that the girls will have a great time. I am just glad that they are getting for a while.
I figured out why all of my lights are on. I need a new converter. Oh joy. I can kiss $300 goodbye. I guess it could be worse. On a good note I was told that the rest of the car is running great. I guess that is good news considering it is a 97.
I got a call from Ryan's school today informing me that he has a tooth ache. his teeth are rotting out of his head. I have known that for a while. I battle with Ryan all the time about brushing his teeth. The school said there is a program called healthy smile and they do free dental work. Free is a good price since we have dental insurance. We have known for a while that his teeth were rotting. I know we sound like bad parents.
I went down to the vfw today to see the vet rep. because he hands out thanksgiving baskets every year. I asked him if I could get one for my neighbor. I am so glad that he said yes. I told my neighbor that I would ask, so she will be thrilled. The vet rep also told me to go meet him at another vfw tomorrow. This other vfw shares a building with a food pantry. The vet rep in going to introduce us. This could be a very good connection for me.
Well nothing is getting done while I sit here. I have so much to do and I never have enough time.
Did I mention that my mother is coming in tomorrow. Oh the joy.