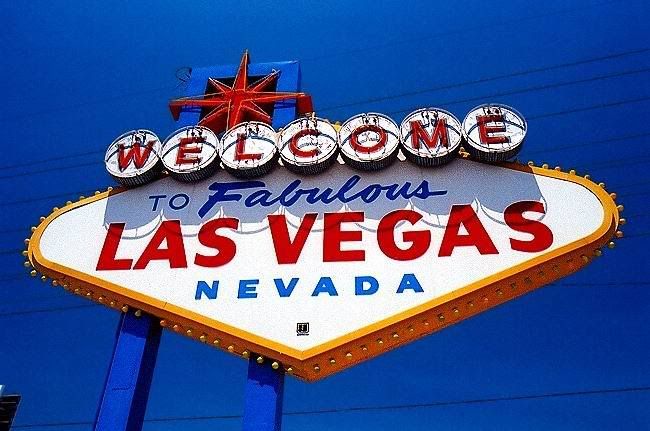 Well we made it back from Vegas. It was so nice to just get away.
Rusty pplayed Texas hold em? Something like that. I lay ed by the pool and wish that the parents would drowned their children.
I was so not in the mood to listen to other peoples children this weekend, but that is what happened. Oh well lesson learned. The Mirage hotel has a top;ess pool, so I told Rusty that I want to stay there since I know that won't be any children in that pool.
All in all it was a great trip and I am glad that we went. We were able to meet up with our friends and we spent a few hours with them. It was so nice to see them.
We went to the Merle Haggard concert on Saturday night and that was a blast! We had good seats and I smelled weed from where we were sitting. Oh I love that smell.
Now it is back to reality, and reality is the laundry is still stacked up and the kittens are sick. So today I am going to try to get he laundry caught up and the kittens have an appointment at 4 today.
I could not decide what to make for dinner, so we are going to have chili dogs and french fries. Quick and easy.
Well ladies we have to take a vote today. A gal in the UK wants us to come and get her. Since we can't drive there we will have to steal a cruise ship or steal an air craft. So which will it be?
So today we are off to FUQUAY VARINA, NC. I have been to NC, but I did not get to see that much of it. So faze Daze pack your bags! It is your turn to get on our bus and escape from everything!
http://www.city-data.com/city/Fuquay-Varina-North-Carolina.html
http://journals.aol.com/magran42/FazeDaze/