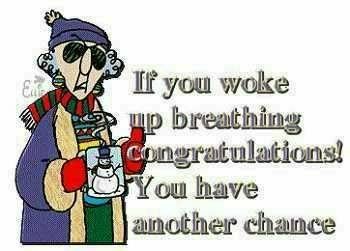 I had to take Nikki down and get her registered for school! That was such a joke. First they could not find her on their forms, and then they wanted to give forms in Spanish! If I am speaking to you in English do you think I want Spanish forms?
Nikki is off to summer camp for a week. I am telling you guys the girls have been gone all summer long. I am just so glad that they had a great summer.
As for my quilt. I use a machine. I am hoping that one day I will get a quilting machine, but until then I am still happy.
Yes Zoe, I am very honest. I don't know why I am so honest, but I am. Being honest has gotten me into some trouble, so over the years I have learned that just because I am thinking it does not give me the right to say it.
Our friends were talking about skeet shooting. I want to go do that! O.K. I want to try that! I am not sure if I could hit a moving target, but I will try! LOL So I told Rusty once the children go back to school we will have to go down to base, so I can learn this "sport".
There is something in my fridge that just smells. I so cannot find it. I guess I am going to have to take everything out and scrub it down real good.
Well I have to go drop Nikki off for summer camp.