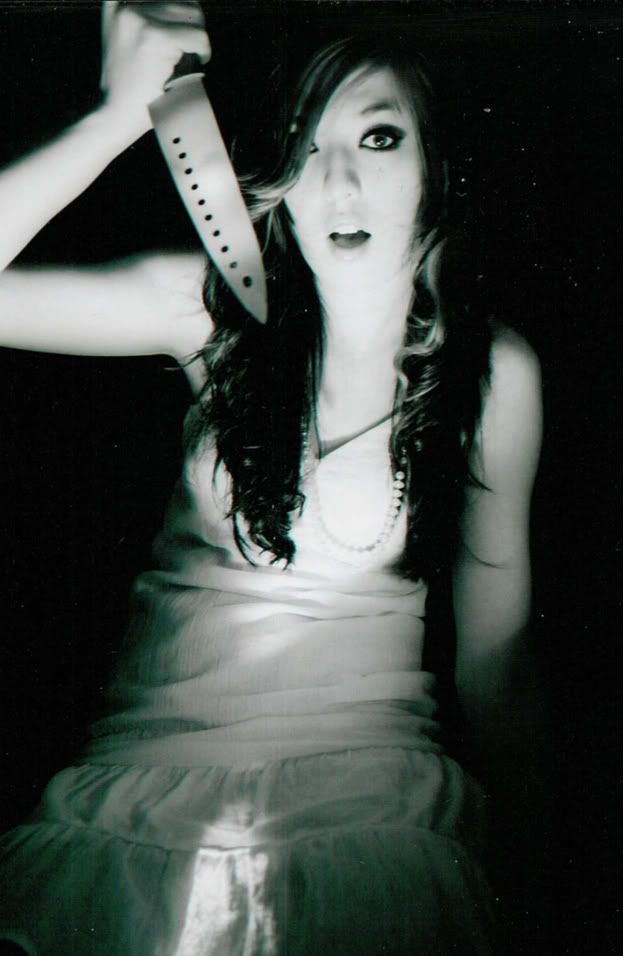 O.K. Nikki's ex boyfriends mom has crossed a line. Now I have put up this women for almost a year and I am not doing it any more.
Over the weekend she started calling Nikki and running Nikki down. Then she would call back and tell Nikki to never talk to or even look at her son. Nikki spent Saturday night crying. She would not tell any of us why she was crying.
Then Sunday Nikki did not go to church. This women has scared Nikki so much that she does not want to go to church!
Then today Nikki called me from school to tell me that this chick will not stop calling her.
Rusty called this women and told her that she is not allowed to contact Nikki any more. I am going to go have Nikki's phone number changed. I told Nikki that she is to give my phone number out to anyone at church, just in case this physco lady gets a hold of it.
I am done. For almost a year now I have sat by and watched this lady run my daughter down. Nikki would say well mom she is not that bad. OH YES SHE IS!
From now on I am in control. I have started documenting everything. I will go file a police report and if that does not stop her then we will take her to court.
Oh man I just thought of something. If the marines knew about this they would be so pissed. I would hate to think what they do to this lady. Don't mess with their little sister.
Well I have to get off her and go take care of all this crap! This lady has messed with the wrong momma!