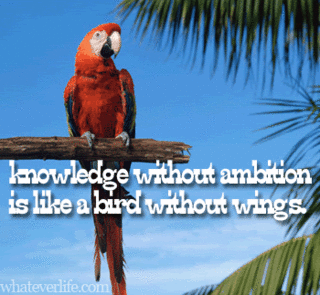 Several months ago our friend Dimitri told Nikki that if she made the softball team, he would buy all of her gear.
So yesterday Dimitri took Nikki out to buy all of her gear. Before they left I had Dimitri make a list of all the stuff she was going to need.
I thought this would be a simple request, except I should have known better. I swear Dimitris head is going to explode with ll of his knowledge. Dimitri can speak read and write something like 6 languages. So Dimitri wrote Nikki's list in Arabia. When I would say "did I mention sliders...." He would sy it is right here. Well excuse me for not reading Arabic.
Now I am on a quest. I would like to learn how to write my name in several different languages. Then I got to thinking that I should learn how to write everyone's name in a different language so no one will know who has what under the Christmas tree! Oh that would crack my family up.
Today I am going to spend the day cleaning up around the house, and trying to organize the mess that has become my sewing room.
Now that the marines have their quilts done, I have three baby blankets to get done.
Yesterday put the kettle on and George, Liz and I sat down and tea. I wanted to know if Liz was ready for this deployment and if she needed anything. It was nice to be able to have tea with friends.
I must say that I took a good long look at my kettle yesterday and realized that I need a new one. The kettle I have use to be long to my mother in law and it is looking really sad and parts of the enamel are starting to come off. Heck I probably killing everyone that I serve tea to.
Here are the pictures of the quilts that I got finished over the weekend. Lyn made the top of the block one. I know that I would not have been able to do it without help!