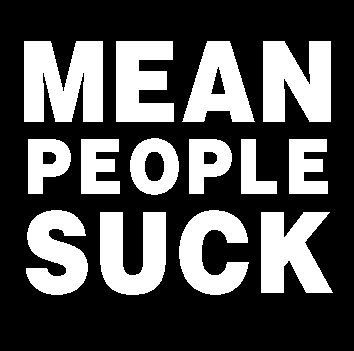 Yesterday at 2:30 in the morning Rusty got a phone call to tell him that our vfw post was on fire. Rusty and I went back to sleep and then Rusty went down there at first day light.
Now the reason we went back to sleep was because there was nothing we could do about it at 2:30 in the morning. All we would be doing would be in the way.
I must say that our local fire department did an awesome job. They were able to save all of our pictures and other priceless stuff.
99% of the post is gone. Gone, all because some one wanted to start a fire. Yes it was arson.
So I went and took a bunch of pictures and Rusty asked me to do something that I hate to do. He asked me to go back to my job in the corporate world and start getting donations. Yes I am good at it, but man I sometimes hate doing it.
I called the marines and they are going to come tare down the building. I called the Navy sea bee's and they are going to come help rebuild.
I have to laugh about talking to the Navy. I am not a Navy wife, I am a marine wife. I don't understand Navy terms. The command master chief (Highest you can go as an enlisted person) was just awesome. Not only did he tell me who talk to, but he also told me that if no one volunteers to come us that he will voluntold them. So I wonder if the cmc will be happy to hear that the guy I was suppose to talk to has not returned my phone call yet?
My girlfriend Lyn called and asked what she can do to help. I told her our first need is to get a ton of food, water and Gatorade donated. We will have a lot of hungry and thirsty marines and sailors to take care of. So Lyn got a pallet of each donated!
Who needs extreme home makeovers..... the vfw has me! I am going to do my best to get this place up and running. I do not go down to the vfw very often, but this place is very important to my husband and my marines. Therefore it is important to me.
Tomorrow I have to go todmv and then go down to base. I am going to call base and see if I can fax some paper work into them. With the price of gas I am trying to drive as little as possible.
Well may day is calling me. I have laundry to do, a kitchen to clean, a car to go get and a ton of phone calls to make. I swear right now I am wishing for one of those dull days.