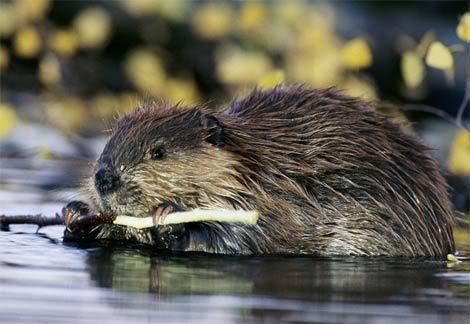 This weekend was so very uneventful and I loved it.
George made a play list of ocean sounds. So we did our usual nude tanning while listening to the sound of the ocean. We even had a nice little breeze, so it was as close to the beach as we were going to get.
Then we all decided to go hike out to the falls. I was so happy when I could see water from the road! We had so much fun just walking around the falls and in the pool.
George and I tried to build a damn, but we did not to much luck with that one! I said to George " I guess we are not beavers". Oh wait! Are we dumber then the average beaver?
Our children are off school this week. I am thinking that it might not be to bad this year. Now that Amber can drive, she can do the running around for me. I know the girls want to go to the pool, so I need to go get a pool pass, and then I can turn all of them loose at the pool.
Can you believe that I actually bit my lip this weekend. When I say I bit my lip what I guess I am trying to say is that I did not speak my mind.
George is in the process of buying a new truck. I just don't think that she thought this all the way through. The truck payment is going to be half of her monthly pay. Then she still has to get insurance on it. Gas is $3.60 here. I so see it reaching $4.00 a gallon by summer. But I kept my mouth shut.
To be honest Rusty and I talked to George a few months ago. We try ed very hard to convince her to save up her money and pay cash for something. But she will not be the first young person to make this mistake.
Then this weekend Lewis brought his soon to be wife out here for a visit. She is a senior in high school. This gal is very nice and we all liked her, but I just wanted to shake her!
This gal is the same age as Amber and I can't picture Amber getting married as soon as she graduates from high school.
I got married right out of high school and I still feel like I missed outon so much. While everyone else was having fun and going to college, I was married and had a child on the way.
Anyway. I did not grab her and shake her. I just said nothing.
Today I have some stuff to do around here and then I need to go get the pool pass, and I have some sewing to get done. I am really hoping for a nice slow day.
Rusty is going to a cigar social after work, so it will be just me and the children for dinner. I am thinking something quick and easy.