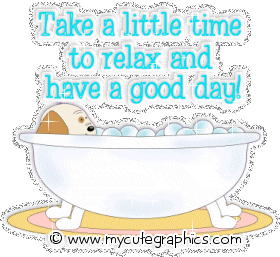 Today Rusty and I went up to the Reagan National library. The library is only about two hours from the house, but I so bugged Rusty for those two hours.
First we passed this NASA place and I asked if we could take a detour and go there. Rusty told me no because they do not allow people to just walk in there. SO I suggested that we just stop by and get a picture of it. I got a dirty look. So I said " well you have been threatening to send me to the moon for years, so here is your chance." Rusty said " Don't tempt me!"
We did not stop. We finally get to the library and it was really cool. This was the first time I have ever been to a presidential library.
One of the above pictures is of a quilt that some children made right after Reagan died.
Kevin called me and said " Hey mom what are you doing?" I said " I am getting ready to tour air force one". i could just hear Kevin's jaw hit the ground. "He just said that he did not want to know."! Why is it that they boys never ask anymore?
There is a picture of me standing by an actual piece of the Berlin wall. We are not suppose to be that close to it, but I told Rusty that I wanted a picture with it. "So Rusty said well give me the camera, you are going to jump the bushes anyway, so I might as well get a picture of it". Rusty is learning to just go with my crazy ideas.
So tomorrow is cleaning day. Rusty said that he would help if we could clean in the nude. So tomorrow is nude cleaning day for us! Don't worry I will not post pictures of that.
Good night everyone.