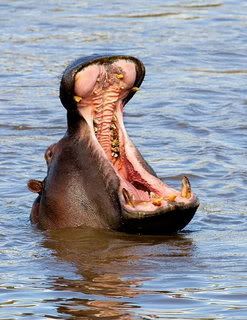 This is how I feel this morning. I am trying to get up earlier, but man this is going to take some getting use to.
Today I have so much to get done. I have the usual, but on top of that I need to go talk to Nikki's councilor and take Sams dry cleaning in.
Nikki called last night and she is having a blast! I am just so proud of her for taking all of the opportunities that she has.
Are parents allowed to be envious of their children? I wish I would have had the opportunities that Nikki has. I wish I could travel the world and not have a care in the world.
I guess that is why growing up and being a responsible adult sucks!
A bunch of the marines are going up to magic mountain on Saturday! I am so happy that they are getting out and doing stuff. I know they will have a blast!
I will have Amber take a picture of me with straight hair. It does look a little funny to me.
Growing up my mom would keep my hair short and I always looked like bozo. I use to want straight hair, but it was not until a few years ago that I got brave enough to straighten it. Anyway, now I love my curls because people pay to have hair like mine!
Well nothing is getting done by me sitting here, so I need to get moving.