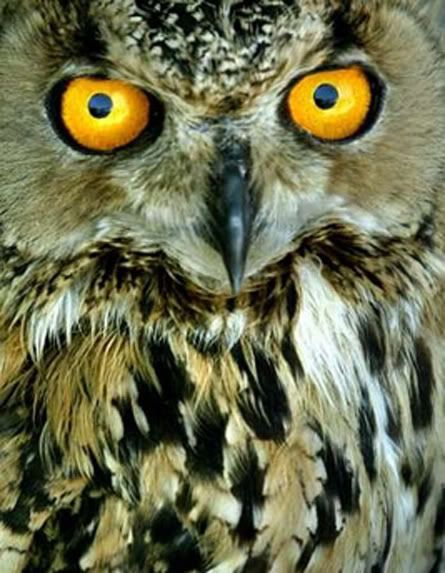 We have house guest from hell boat so we have been using it. If was kinda fun to get out the water last night.
I grew up on lakes, so tubing, and water skiing was a normal event for me. I have not done it much in the past few years, but last night was fun.
Today everyone packed up and is out on the lake right now. I do not mind that everyone is gone. I must admit that it is nice to have the house to myself.
However I am ticked off that everyone left and that nothing has gotten cleaned up. I guess I am suppose to do that?
The children called me yesterday to tell me that Nikki is doing good on her medicine. I am happy to hear that. The also called to tell that on the back from the airport they stopped and picked up hell child. Just so everyone has a clear picture..... My mom did not even spend 24 hours with my children before she went out got hell child. That does piss me off. I do not know why it does. It does not surprise me. I should be use to my children being treated as second class citizens.
Rusty and I are having a very stressful time in our relationship right now. There is a lot going on, but nothing I can put my finger on. I am just sick of the stress.
My girlfriend Lisa stopped by this morning and told me that she was going to buy dinner for everyone. I just laughed and said " you can't afford to feed all of us". Then Lisa got a phone call that her grandfather had fallen into a coma. They were going to have hospice come in, but now.... Well before she left to go be with her grandfather she gave $100 and told me to go buy everything that I would need to feed the marines. Lisa is such a nice person.
Well I should go clean something.