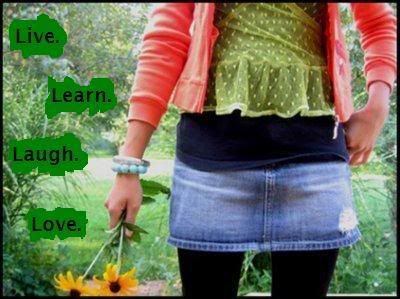 Yesterday while I was taking a bath Rusty came in and sat on the toilet and said " When is Nikki coming home? I miss her"
I told Rusty that she should be rolling through the door about 1 a.m. Monday morning.
Today I was thinking about that very short conversation, and some of the conversations from the past.
Rusty has told our children that he does not want them to join the military. Rusty feels that he has defended this country many times and that he has done it enough that his children should not have to.
For a great number of years the children and I have sat here while he was in the field, or at war, or while he was out doing whatever his country has asked of him.
We all sat here missing him. We would wonder if he was o.k. or wonder when he was coming home. We have waited for phone calls, and we have prayed for him.
Rusty would say "I am fine. Remember I am a tuff guy." Or he would say something like " I am out here making a difference in the world so that it is a better place for my family."
Today I mentioned to Rusty that he has taught Nikki to go out into the world and to go make a difference.
Rusty told me to stop. I continued on I told Rusty that he does not like being the one left behind. Once again I was told to stop.
It seems that Rusty has lead by example and now he does not like it. Nikki is taking advantage of the freedoms that he has provided. Nikki is out there making a difference in the world, and that is all because Rusty gave the example.
Rusty was laying on the bed watching t.v. when I walked in and told him that I still had the directions to the church in Sand Diego. I told him that we COULD go meet the group down there and then we COULD take Nikki out to dinner afterwards. Rusty's eyes got a spark in them and he said that he would like that.
So Tomorrow it looks like we are driving to the border to get Nikki. Did I mention that Rusty is a tuff guy?