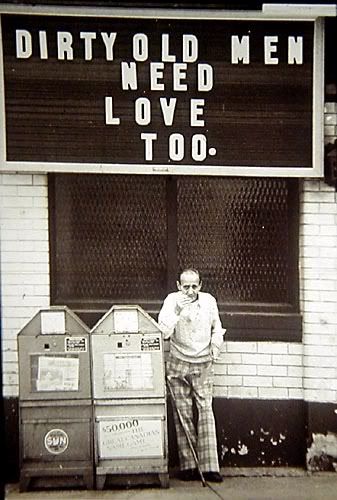 So this morning Amber and I were loading her car with stuff from mine and Rustys closet. One a good note all of the major stuff is out of our closet.
When I went to pull something off the top shelf a ton of thong underwear fell of the top shelf. I wish I could say they were mine but they are not. They belonged to the girls.
For some reason it bugs Rusty that the girls wear thong's, so when he see's their laundry just laying around he would take them!
Amber was so shocked when she saw all of her underwear in her fathers closet. All Amber could say was "what a dirty old man! I was looking for this pair. When I wear these with a skirt I get a nice up breeze and it cools me off!"
Oh there is never a dull moment here.
I ended up picking Ryan up from his after school program early, so that we could all go to the pool. Nikki and Ryan had a nice time at the pool. I put my feet in, but there were to many children in the pool, so I did not want to get in.
Nikki is home sick today. I am not sure what is wrong but I think it was to much heat and not enough fluids. Nikki has a major issue. I even talked to her Popi and asked him to talk to Nikki, but so far nothing has helped. Nikki's issue is that she has two speeds.... go and stop.
Nikki try's to do everything and then when she crashes she crashes hard. I think that is where we are at today. I so hope that Nikki finds balance.
I never did get into the garage yesterday, so I am going to work on that today. I need to be home to take care of Nikki so this works out good for me.