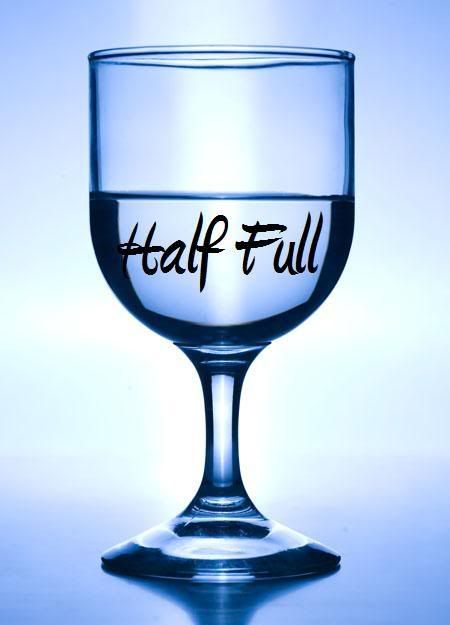 Well are days of squatting here are numbered. I got a notice yesterday that the house is going to auction.
This does not come as a shock to me. We knew it was going to happen. We were just hoping for a little more time.
I am so thankful that our property manager let us stay here rent free for a few months. It really helped us get caught up on our bills and now we are in a better place.
One down side is that our property manager does not have anything open, so we have to start house hunting again.
That's o.k. I am going to stay focused on the positive. We got caught up on some bills, I have had time to go through our stuff and get rid of stuff.
Last night the kittens really surprised me by climbing all the way up the stairs. So now they are going to really keep me on my toes.
I talked to Rusty last night and he is doing o.k. Rusty just really hates all of these trips. He says that he does not sleep good, and the food sucks.
Today I am going to clean out the car and then I have to repack it because Nikki has a yard sale tomorrow. I may also go through some more boxes that we have not unpacked from the last move. If I have not missed the stuff in 4 months then chances are I don't need the stuff.
Well I better get dressed and get moving. I suddenly have a lot to do, so I need to get ready for the rat race.