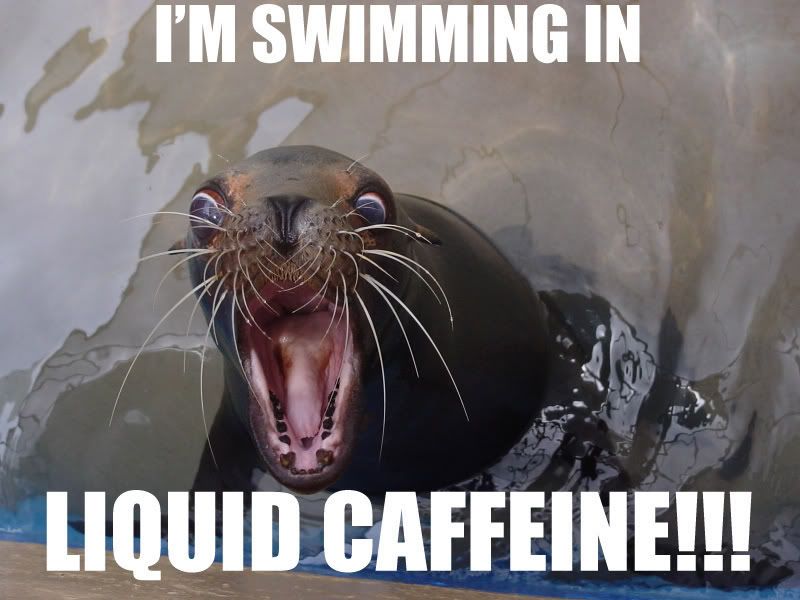 When Rusty is gone I have to get up and do his morning routine. Today that meant getting all of the children up, dressed and out the door. On top of that I have to do my morning routine.
No big deal, I just drank more coffee.
Today I had to take Nikki to school. So while I was there I went into the attendance office to see why I keep getting phone calls about Nikki not being in two of her classes. Well it turns out that her name is not on the softball list so they think she is ditching on the days that she has to leave early.
O.K. I got the form to clear all of this up and then I walked over to the athletics department and talked to her coach. He is going to clear all of this up for me.
Now it is back to the attendance office to see about putting Nikki on independent study for the rest of the year. Nikki will be leaving for Pa. before her classes are over. Anyway, this lady was giving me the run around.
I got back into my car and drove down to the district office to talk to Karen. Karen not only handles special ed, but also the gifted students. I think I owe Karen lunch or something.
So after talking with Karen and telling her everything that is going on with Nikki her is what I now know. Nikki can take her finals early and Karen will contact all of her teachers. Karen is going to look into Nikki going on independent study for all of next year. Karen is also going to find out when they are giving the test so that Nikki can just test out of high school.
O.K. my brain hurts. Then it hits me. If Nikki passes the test to test out of high school that will mean one of two things. First I willhave two children in college next year. Second, Nikki may opt to go to the mission field and she will be gone for a year.
I am not going to jump the gun here or panic. Nikki has not taken the test, so for now I am going to keep my mind focused on what is going on right now.
I did not get any of the laundry folded yesterday. I guess it will get done when we all run of stuff in our drawers.
Yesterday is a balmy 69 degrees. Now this is cold for us. It was up over 100 just a few days ago. So I froze my ass off yesterday. On a good note, I did get to see Nikki hit her first home run of the season.
Well today I have a lot I need to get done, but I am just not motivated to get those things done. I think I will go walk the dogs instead. I need some fresh air and I need to clear my brain.