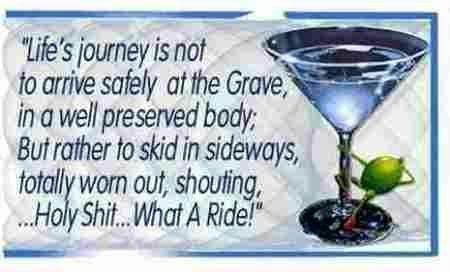 Well we got the house in the ghetto. I should be glad because I now have a place to live. Man I really wanted the house that is only five blocks away. Oh well.
I have been asking Rusty what furniture he wants to get rid of. I have to get rid of the kitchen table and the bar stools. They will not fit in the new kitchen. I still have furniture that is being stored in the garage. I want to get rid on it, but Rusty has not said what he wants to do with it.
I am not sure what my family is going to eat at. I am keeping the big formal dinning room table, but I don't allow anyone to eat at it. I hate cleaning it. The table has a glass top, but somehow we still got mold under the glass. That was so much fun to get off. I guess everyone can just stand to eat.
When Rusty's mom died we got all of this "really nice furniture". I am not to happy with the furniture. It is not my style, It is big, and heavy. All of the marines seem to like it. So they other night I told Rusty that when he dies I am giving the marines 48 hours to get here. Once they are here they can fight over all the furniture and I don't care who gets what as long as I will never have to move it again.
Rusty just laughed and told me that I can't get rid of the table because Rusty's dad willed it to me. GRRRR he is right there.
So today I need to make arrangements to go clean the walls. Once the walls are cleaned then the carpet person can come in. Once all of that is done I can start moving our stuff in. Notice I said I. Rusty is gone for the next two weeks, so .....
I think this crap is moving into my chest. Oh well I will deal with it if it does. I did however sleep good last night.
I found out last night that Nikki's ex boyfriends mother is up to her games again. Great. Now I have to deal with her again.
Amber told me yesterday that she thinks she passed the exit exam since she cheated on it this time. Whatever.
Rusty and I have decided that Nikki is going to get the other master bedroom.The house we are moving into has two master bedrooms. Anyway, the other master bedroom is up stairs and Rusty and I do not want to climb those stairs. We also feel that Nikki has earned it.
Amber thinks she should get it just because she is older. Whatever.
For all the women out there who like me have been abused by a man..... well here is our song!