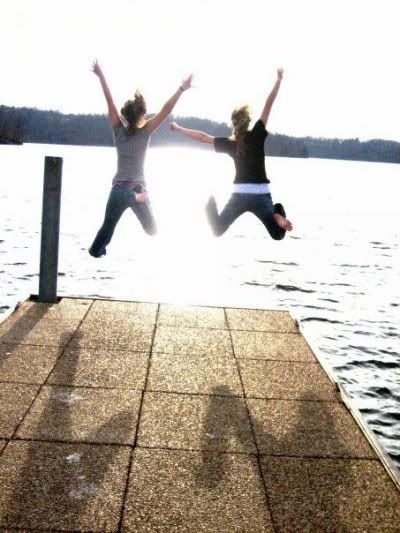 Yesterday I went to visit a friend that I have not seen in while. We were sitting on her front porch drinking some tea when I asked her what was up with her neighbors. She said that they had their house foreclosed on. O.K. that would explain why all of their belongings were in the front yard.
So we just sat there for a few minutes looking at all of the stuff. Then my friend says you know I stole some of their flowers. I hope they do well in our yard. Hmm so I asked her to help me steal some for my yard.
Rusty comes home and asked where I got the new flowers from. I told him that Sylvia ( my friend) and I stole them from her neighbor. Rusty just looked at me and finally said " I can't let you play with anyone can I"
I guess I should go plant those flowers before it gets to hot today.
I do not have a heck of a lot planned for today. I think I am just going to hang out around here, or maybe go to the lake for a while.
This morning I cut my hand trying to open some cat food. I must say that I sliced it good and there was blood everywhere! So I got out some bandages and then Rusty could not find any tape. We even looked for Duck tape. I guess it is time to restock on medical supplies.
I need to go check on the kittens and get them into one room. Then I will be off to start my day.
Note to self.... no stealing flowers today.