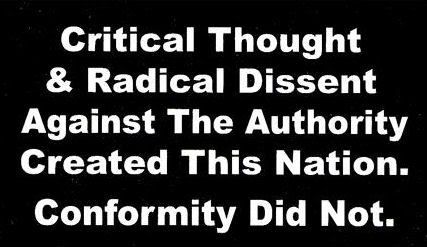 I just found this tag and I so liked it! Anyway,
I got three of the cutest kittens ever to foster. I am so glad that I am doing this. Helping animals was high on my list of things to do this year. Right now the kittens are about 2 ounces! They are so small.
CJ and I went down to help Rusty do some work today. O.K. CJ helped Rusty, I was told to stand there and look pretty. So I did.
Amber had a doctors appointment today, and I gave her insurance card and told her to go. Amber was suppose to have a mole and a wort looked at. Nothing major. Amber called me and told me that they would not see her! O.K. not I am trying to figure this out. Here in California a child can get an abortion and no one can tell the parents, but my daughter cannot have a mole looked at without me being there? How stupid is that!
Rusty and I have been like two ships passing in the night. Yesterday we met for lunch, but we had to rush through it because he had to get back to work. Last night I was so busy that I did not get home until 8 p.m. and Rusty was in bed. So I called Rusty and asked him to give me a call when he left work. I am hoping that the two of us can meet for dinner or something.
Yesterday I took Amber to apply for a job at Target. Today Amber had a job interview, so I hope it went well.
CJ went out and uncovered the desk. Then he grabbed the sander and started sanding it! I asked him what he was doing because I had told him that my goal for this week was to finish it. He just laughed and said that he also likes to restore old things and he loves working with wood. So I am going to let him have some fun! LOL
I have been gone all day and there is still a million things to do, so I better get busy before the kittens wake up and want to be fed again. Oh I guess I should mention that they are still being bottle fed about every 4 hours. Man I forgot what it is like to have babies.