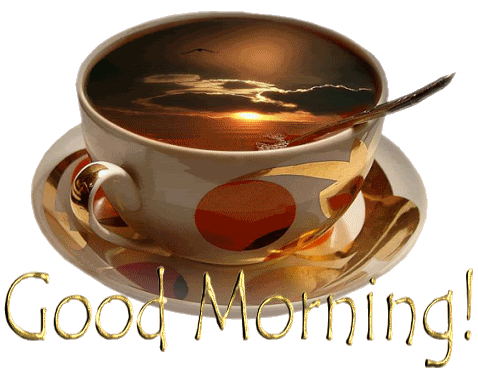 It is way to early in the morning for me to try to figure out the aol stuff on the journal.
Anyway, there can be no slacking today. I have to go back to wal crap, do some work, pick Nikki up from school, and get this house cleaned up a little.
Yesterday I bought a new light fixture for the kitchen. I told Rusty that I would install it, and he said no. Rusty is funny about me doing certain things around the house. I love learning how to do stuff, he thinks that I should not have to do certain things.
I think I am going to try to install it. I love the feeling of success. I love knowing that there are things I can do even if I don't have to. Then I can it to my list of new things I have done this year. LOL
Last night I finally got back in touch with a guy that use to work for Rusty. We have been friends forever, but the last time he went to Iraq we lost touch. So I called him yesterday and left him a voice mail letting him know that we were going to be at 29 palm. ( this guy is stationed there) Well he is on leave so we won't be able to get together.
Part of being in the military is having friends scattered across the country. I do miss all of them when they leave, but it so nice to be able to pick up the phone and just call them and pick up right where we left off at.
Tonight Rusty has this change of command ceremony for the vfw. He is going to be post commander. The last time Rusty was post commander some of the people were very rude to me. That was also the year that Rusty had his heart attack.
Rusty said that it would mean a lot to him if I went. I do not want to go. I do not like dealing with the politics, and I think that Rusty has bitten off more then he can chew. I will however go and stand by him. That is just what you do when you love someone.
With all of that said, I need to jump into a shower and start my day! I am one day closer to going to the concert!