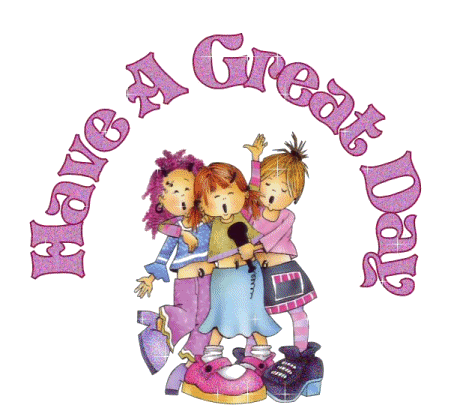 So after I got all of the planting done, I started on Dustins quilt. I can't believe that I am almost done with the top of it! I was just jammin on that quilt yesterday. Yes, I will post a picture of it when I am done!
Today it looks like we might get some rain, but I am not holding my breath. This is southern California and rain is not something I see a lot of.
Man my mom duties were stretched to the limit yesterday. Yesterday I told Amber how I felt about her prom and I told her that a cursed her to a million plus people on the Internet. She asked me what curse I put on her and then she told me that her hair did go flat! LOL A small victory for me. Amber said oh don't worry about it this was just a dress rehearsal for my senior prom next year.
Nikki said that her friend Brenna has just stopped talking to her for whatever reason. So, Nikki was upset about that. I so understand about loosing a friend.
Then Jake called me. It seems that this chick that Chris was talking to is now calling Jake! I told both of the boys that this chick is bad news and that they should run the other way. Oh I hope they listen to me.
I finished cleaning out the cabinets in our bathroom today. It feels so good to de clutter!
Today I am going to finish up some laundry, get the house swept and cleaned up, and try to finish Dustins quilt. All of this may go on hold if the sun comes out. I so want to work on that desk. Even that may be put on hold, because I am waiting for a call from the base animal shelter. They have 4 kittens that are in need of a foster mom and the kitten are only four weeks old!
If my life was not busy then I would not know what to do with myself!