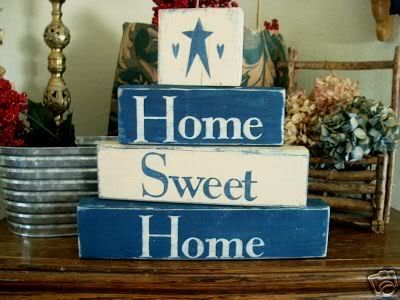 Well, we made it back home, and I am so glad to be home!
Well, as you can see from the pictures Rusty got me some earrings for my birthday. I love silver and dragonflies. So Rusty found some silver dragonfly earrings. The wings are Amethyst and the body has diamonds. They are perfect.
Yes, I finally got to go rock climbing. I must tell you that my ass is not that big. Those are not good pictures of me! That is o.k. because I had a blast rock climbing. Oh I also got to repel. That was fun. Then I lost my footing and was spinning on a little rope high above the ground. The guys on the ground had eyes as big as saucers, and I was just laughing. I thought that was cool!
I would just like to say to everyone out there who might think that 37 is old..... you are so wrong. I am 37 and I am ready to conquer the world. To everyone including my husband who thinks that all vegans are these weak little people..... you are wrong. And yes Rusty and I had that conversation over the weekend!
After we were done rock climbing I asked the guys to take me back to where Rusty was. Rusty was in the middle of a bunch of guys just working his ass off. Then he saw me walking up. Rusty's eyes lit up and he just smiled. That meant the world to me. It is nice to know that just the sight of me can still bring a smile to his face.
I am so happy to be home. I just want to sleep in my own bed.
OH and yes I will do rock climbing again. That was so much fun and it is an awesome work out.