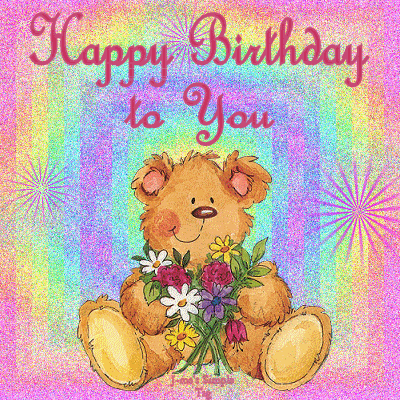 Amber is 17 today! I cannot believe it. it does not seem all that long ago. I was living in Hawaii when i had her. Amber was born was crash c section and she was blue. I did not find out until the next day that she was also born with group b strep. It is a miracle that she is still here.
Amber opened her gift from us last night. We got her a gift card so that she could go buy her class ring. Amber was so happy!
Last night Kevin and I went to wal mart to get the gift card and there was this big bin of jumbo size candy. I made Kevin help me dig through this bin until I found lemon heads. Then I wrote I love you all over the box and placed the box of candy on Rusty's steering wheel. I do not remember the whole story behind the lemon heads, but I had sent him a care package and in side were some lemon heads. Rusty told me that they brought back a childhood memory.
So yesterday I thought I would surprise him. Kevin thought I was crazy, but I know it is the little things in life that mean the most.
Last night I got hit with some type of bug. My stomach is so cramped up. I could get nothing to come up. I laid on the bed just wishing I vomit. At least then I would have a reason to have these cramps. I finally took some gas pills and a strong pain killer. That lasted for two hours. I feel like shit. My stomach hurts. It hurts to sit, stand, or lay.
We were all suppose to go to the beach today but that is not happening now. I told Amber that her and Sam could still go. I however am going back to bed. This sucks.
Oh crap I still have to make Ambers birthday cake. I will do that this afternoon. Right now some pain killers and my bed are calling to me. Amber just toasted a beagle and that smell is turning my stomach.