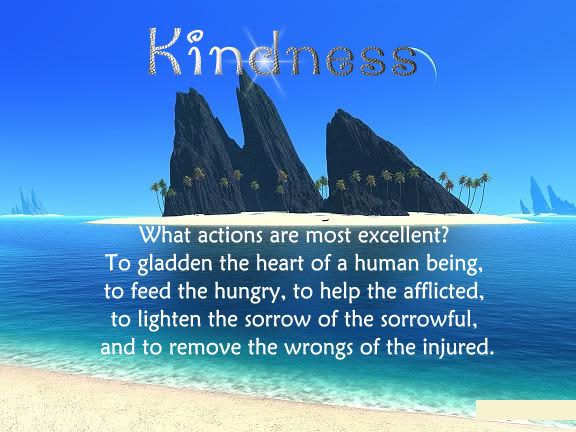 As many of you know, my life is an open book. There are times in my life when I do not share what is going on. I do not share them because I do not want people to think I am bragging about myself, but I have to tell you what happened today.
I was going through the mail and I got a letter from someone that I did not know, that only live a few blocks from me.
I opened the letter and I was shocked at what I read. This lady had gone behind a thrift store and had picked up some of the donations that we had dropped off. The lady told me that she was doing that to help make ends meet.
inside one of the boxes was home video's of a baby born in 1997, and she wanted to return the videos to me. I do not know how she got our address. She said that she found a piece of paper with our address on it in one of the boxes.
They were not our videos. I did not have a baby born in 1997 and I do not have many videos of the children anyway.
I grabbed a bunch of grocery sacks and I started filling them with food. Then I went out to the garage and started grabbing stuff off the shelf.
That is when Amber came out and asked what I was doing. I told her that I found out that a family needed some help and that SHE was going to do something about it. Then we went back inside and started grabbing some meat from the freezer.
I gave Amber and Sam the lady's letter and the envelope with the address on it and sent them out the door.
Amber called me and said " mom, the lady was not home but her husband was. He did not want to take the food at first, but he took it and smiled. Mom I know they needed food."
I do not know how that lady got our address, but she did and her letter did not fall on deaf ears.
I try to do the right things and I try to teach my children that random acts of kindness are good. This was the first time I had Amber do it on her own. Usually the girls see my acts and never really say anything.
I do hope that Amber learn's to give. Amber is not a selfish child, but I do not think that children today at taught to look out side the box at the big picture.
I want to teach my children to give and to not expect anything in return. Giving is a good thing. Caring for people that you do not know is a good thing.
On another note. Nikki called me from Atlanta and she should be in my arms in just a few hours. I just know that my children are going to change the world for the better.