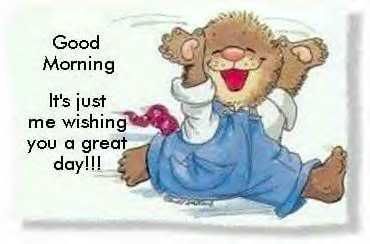 Well good morning everyone! I must be really dumb or my camera is not working good. I am going to say that the camera is not working! For some reason it will not let me load any of the pictures that I have taken!
HMMMM..... could it be because it has been dropped more times then I can count? Could it be because I often forget to charge the batteries?
The final pieces of our fence our going up right now. Finally the dogs will able to run in the back yard.
I am going to go spend the day in the garden. I really need to get my pumpkins in!
I hope everyone has a great day!