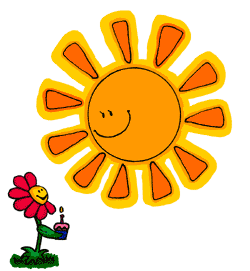 No more gloom and doom today! I would like to say a big thank you to everyone for letting cry on your shoulders and then giving me words of encouragement.
Yesterday must have been shock Amber day and I did not know it! First off we all, yesterday morning we all left in such a hurry that we forgot to tell Amber. She called me and said " where is everyone? I went to get dressed and came back out and everyone was gone!" I am laughing about it now, but I so forgot my daughter! LOL
Then when Amber and Sam ( ambers boyfriend) got back to the house. Sam says to me "Mrs Kelli that sweater looks like a toilet seat cover!" I thought Amber was going to fall over. I still cannot believe that her boyfriend said that about my sweater!
After Amber got home from work Amber say " Mom, I want to go to Europe for 17 day's and the trip is next March" I said "Give me the paper" and I signed it and handed it back to her. Amber about fell out of her chair. She said " that was easy" I said " I will pay for half".
So it looks like Amber will be going to London, France and Italy next year. Good for her. I think children should travel the world.
I told the girls this morning that it looks like we will be having yard sales all year long to fund their trips. they both said fine and that they do not care. I am glad that I have taught them that if they want something that they can have it as long as they are willing to work for it. I am so proud of them for being willing to work for the things that they want.
I am not sure what I am going to do today. I need to go see if I can find some yellow flannel. I made a blue and pink baby quilt yesterday and I need another neutral color to trim it in. I just cannot seem to get up the energy to go anywhere! LOL
It seems like all of j land is having bad weather. So I went and turned on the weather channel and everyone is getting hit with something. I am just glad that we are not getting any snow.
Here is a list of five things that I am grateful for right now
1. the sun is shining
2. the phone is not ringing
3. I do not have any laundry to do
4. I am grateful for the opportunity to help my children achieve their dreams
5. I am grateful for a husband who loves me no matter what.