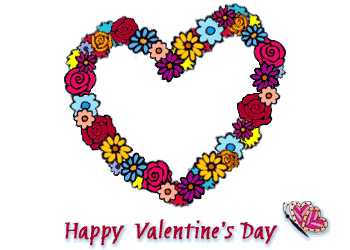 Good morning everyone. I am feeling a little bit better today! My sleep pattern is very off since all of the meds make we sleep. I woke up at 1:30 in pain, so I got out of bed to take some more pain meds, and then I was wide awake! So I swept and mopped part of the house. SHHHH don't tell Rusty, because he will say that is what we have children for! I just want to do something for my family.
The doctor thinks it is the disc in my back that is giving me all of the problems. I have not had an mri done to confirm it, but I have all of the signs. Either way I will not have surgery done on my back. Everyone I know that has had that surgery done, said that it did not help them. I will do some more research and try to find some natural ways to help myself.
The last few days I have been washing all of out blankets and hanging them outside to dry. But today looks like rain. I so wanted to finish getting the blankets washed! Oh well we need the rain.
One of our friends is getting ready to move, so he called this morning and said that he is going to start bringing over the food that is in his freezer. That will be such a blessing! I really have some good friends.
Well my pain pills are starting to hit so I better go and lay down before I fall down.