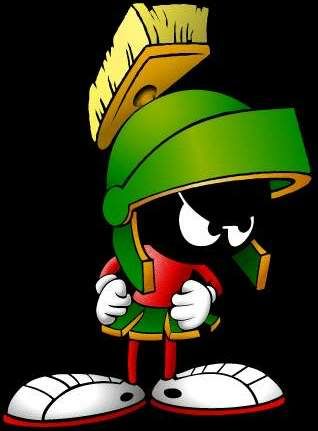 I am just so frustrated with Nikki right now that I could ring her little neck. I know I went through this with Amber, but I just want to scream!
I was taking Nikki to play practice tonight and here is how the car ride went:
Nikki: I still NEED a dress for the play.
me: I offered you two different dresses to wear.
Nikki: none of them are the right one.
me: then I suggest that you ask the people in your youth group if they have anything that you can wear.
Nikki: I did and they don't
me: I find it hard to believe that in youth group of over 100 children NO ONE has a dress.
Nikki: you know what just forget it!
Me: cool one less thing for me to worry about.
no talking for a few moments
Me: you mentioned last week that you need new sneakers. You got a $100 gift card for Christmas and you were told to buy new shoes. Where are those shoes?
Nikki: I bought some baby phat shoes, but they hurt my feet
Me: I have some generic cons if your cons are to worn out.
Nikki: I am not wearing them
Me: good. I hope your feet get soaking wet on the way to school.
Nikki got out of the car. I called Rusty and told him what was going on. We both agreed that we cannot wait until next year! Nikki will 16 and she must get a job, and she will be responsible for buying her own clothes and shoes. She will learn.
So for now I need to learn to bite my tongue and then I will be able to sit back and laugh!
Amber as learned this lesson. Amber and I went through the same thing. When Amber first got her job she would blow every penny she had on clothes and then would ask me for money. I told her no, it does not work that way, and you need to learn to budget.
Let me tell you... Now Amber is shopping at yard sales, and those $60 shoes are not so nice and payless shoes cover her feet just as well.
Sorry for the vent.
Tomorrow Iam going down to base to help our friend get ready for the movers to come in. I will also be taking his dog back to him! I know butter is going to miss his play mate.
I found some more stuff for Ambers yard sale, so I hope she does good!
I think I am going to go make some hot cocoa and go fall into bed. Rusty is on his way home, so I will get to see for a few minutes before we fall into bed.