So tonight my husband and I watched the extreme home make over show. I turned to Rusty and said " do do not know if I could leave the safety of my home, and leave my children to go into harms way"
Rusty said " Marines do it all the time so that you do not have to"
Wow how true is that! So to all of our service men and women out there I would like to say thank you. To everyone else I would like to say that the next time you see a veteran, you should say thank you. That left home so that you did not have to.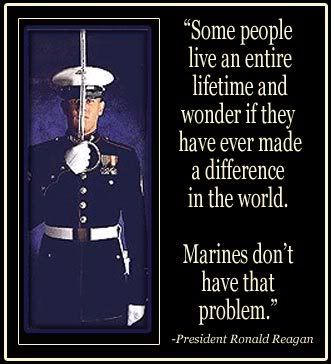 Well first thing in the morning I have to take the car down to get new tires put on it. I so hate having to go and do things like this! But I guess I do not have a choice.
Did everyone see the pictures of the quilt! I am so happy that I got it finished today. I must say that it is bigger then it looks, my daughter just is not tall enough to hold it!
It is time to head to bed!