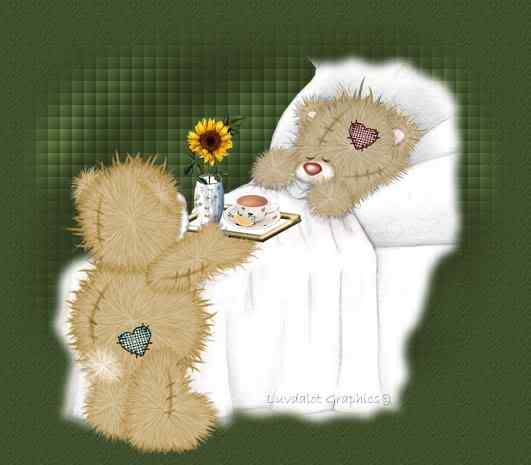 I guess standing out in the cold was not good for me! I am so stuffy! My chest and neck are just so tight. Tonight I will take some cough syrup. For now I am am taking loads of vitamin c and some probotics.
Rusty snapped at me this morning. He was upset because he could not find a short sleeve work shirt. I just blew it off. I am not upset, but I am making sure that the house is clean and that all of his laundry is done.
We both are been a little on edge. Rusty is working late hours, and I have been sick. I think we are both just tired.
This morning I took Kevin to get his cell phone turned on and he is just so happy!
Kevins family came by while we were at the store, and his sister called us and chewed us out. She could not believe that we would go to the store while they were in town! Kevin was so not happy with her.
Anyway tonight all of the children, Kevin and his family are all going over to this place to play miniature golf, video games, and ride the go carts. I am going to stay here and chill, and try to get some cleaning done. Then I am going to get into my comfy p.j.'s and go to bed!
I am hoping that I feel better in the morning. I just need to catch a break! LOL