This entry is everyone back east that is gripped by cold and snow. I live in the so cal, so I thought I would take some pictures for everyone! I hope these make you feel warm!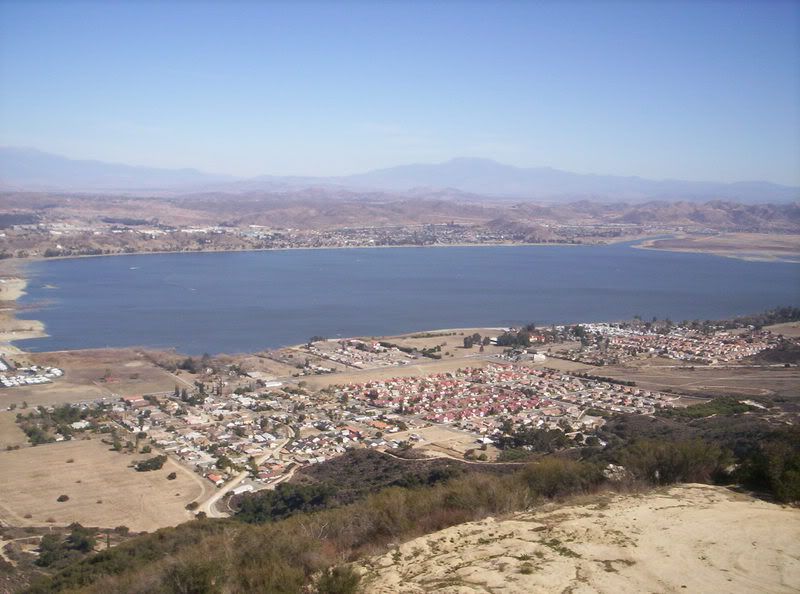 This is a picture of the city that I live in. yes, I live near a lake but we do not have lake front property! LOL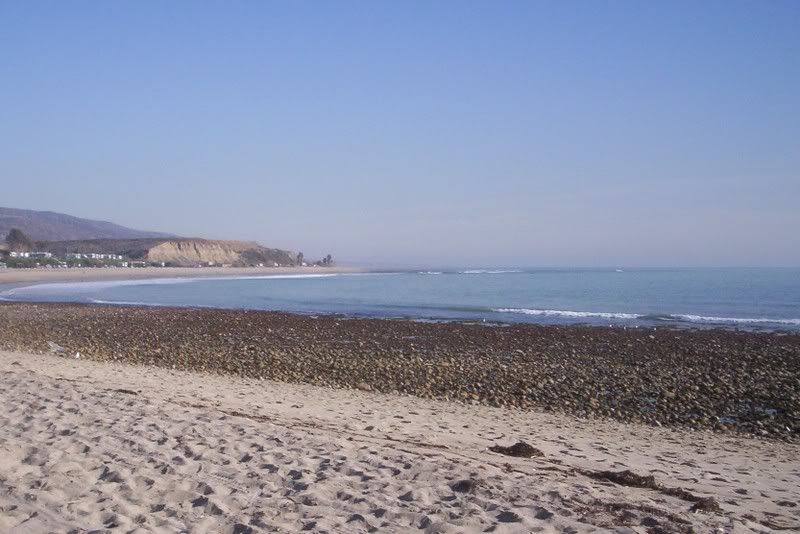 The pictures of the beach were taken at san onofre. The beach boys mention this beach in their song surfn usa!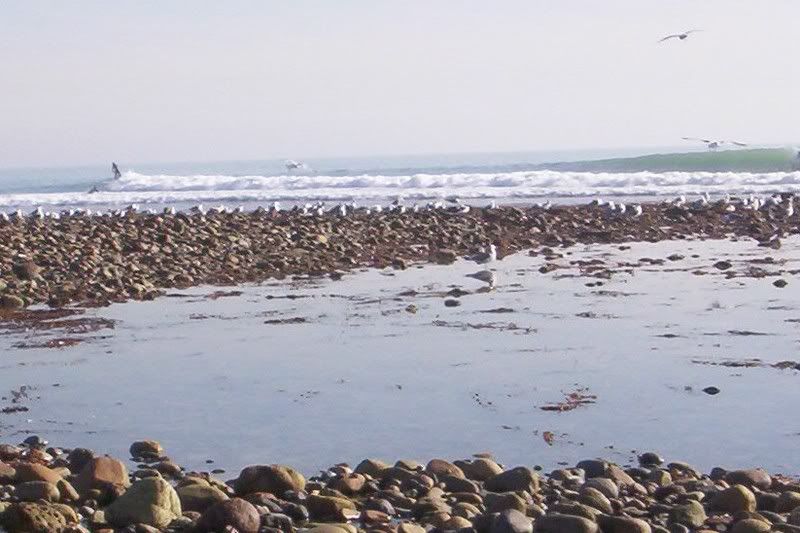 Check out the surfer!
More people hitting the beach!
All; of those little specks in the water are surfers!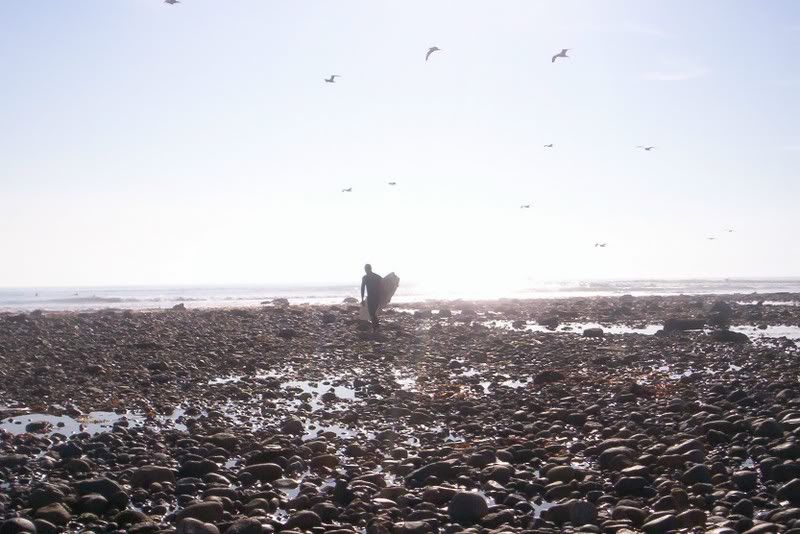 I just love this picture. It is such a typical picture of california! We are California dream'n today!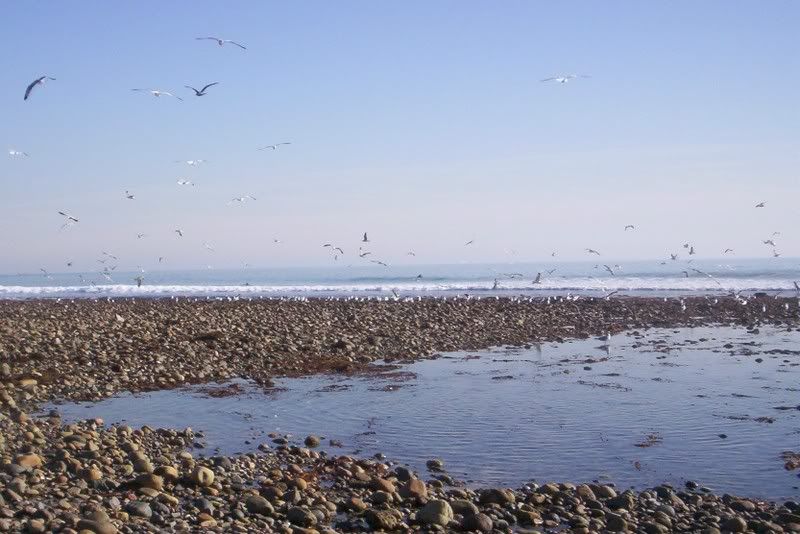 The beach was just packed with sea gulls today!
The flowers are blooming out in front of our house!
I do hope that these pictures warm you guys up some!