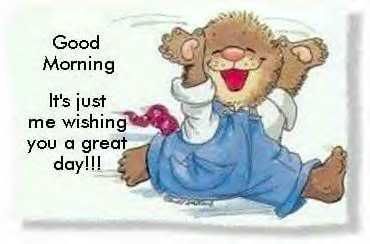 So Rusty and I went and did some running around today. It was then that I realized that I am not angry anymore. I am still a little disappointed that other people did not tell me, but there is nothing I can do about that now.
Rusty told me last night that he wanted to adopt butter. So we now have a new edition to our family! Butter is just so perfect.
I will no longer be able to do foster care, because we just could not handle three dogs! So instead Rusty and I are going to help transport the dogs from the shelter to their new foster home. We are also going to help out by posting pictures on the web.
I am going to spend the rest of the day cleaning and doing nothing! It feels good not to cry and to not be angry.