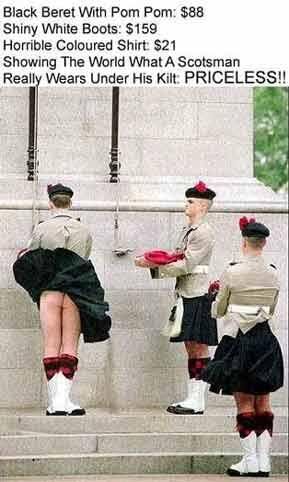 The wind here is so bad! I will not be going anywhere unless I HAVE to today. Brrrr it is cold.
Today I am going to spend the day trying to clean up the house. It is a mess. I really need to work on getting more of the Christmas stuff put away. I hate the clean up!
The children had a good time last night. They rolled in about 1 a.m. I am glad that they were able to have an evening out.
So Rusty and I had the house to our self last night. I suggest that we have sex every piece of furniture. Rusty reminded me that we have already done that. Hmmm now what? So I went and took a bath. When I got out I threw Rusty the lotion and I lit a smoke. I told him to come rub me down! LOL So he started rubbing me down. He said his name was Ramon and that he would do whatever my little heart desired.
I asked to be rubbed down on both sides. I asked that he give special attention to my lower back. After that was over he rolled me over and shaved my body! That was so cool. Then we had awesome sex.
I just love our sex life. I think that sex gets better the older that you get. I so would not want to be 18 again. Our children think we are gross because we are always hugging and kissing on each other. I just hope that they find a love like we have.
I need to get my but in gear and start cleaning this house.