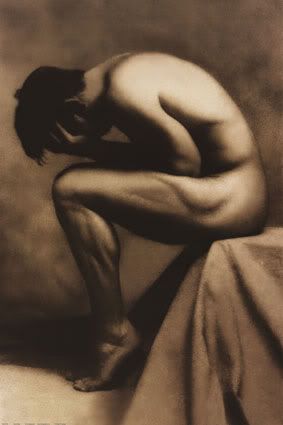 We had some awesome friends over on Saturday and Sunday, but now they are gone. They are on their way to Iowa. Man, I miss them and I so want to call them up and just plan our next get together.
For the past two night's we have shared good food and good wine. We have made smores with the children, and laughed about everything. We talked about the past and what the future will hold for all of us.
Both of the girls had their boyfriends over and they were just in shock that we have friends that we love that deeply. I so hope that one day our children have friends like we do.
Last night was the breaking point. I hugged each of their children and told them that I loved them and to be good. Then we help get them strapped into the car seats. Then I hugged Ray and Sonja and I just started crying.
The girls were crying as well. how do you say good bye to such good people? the girls and I just hugged and had a good cry. Then Rusty came up and hugged me. He also told the boyfriends that now would be a good time to go hug the girls! LOL
I woke up at one a.m.. I was just so hungry and then I could not get back to sleep. I went and helped Rusty with some of his deliveries this morning, and now I am sitting here just trying not to fall a sleep.
On the way home from helping Rusty I was flipping through the channels and a preacher got my attention. He was talking about how to encourage people, even when you need encouragement. That preacher really hit home for me. I really need to do my best to encourage the girls to never forget our friends, and to know that there are more people out there that we can meet and get to know. They are hurting and I need to help them.
First I need to take some time to take care of me. I am going to go eat something and then I am going to go take a nap. I will be well rest when they come home, and I will be able to help and encourage them.
Maybe after the girls get home I will load some pictures from the past few day's.