Here are some pictures from our weekend.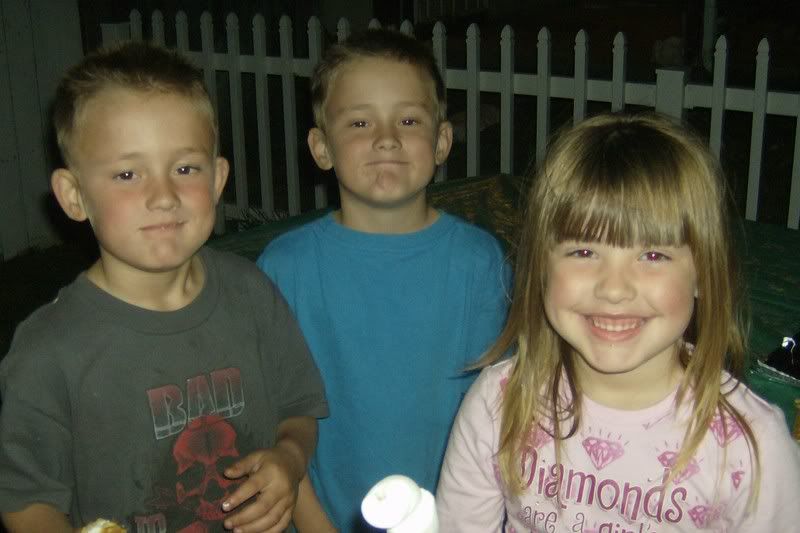 The triplets!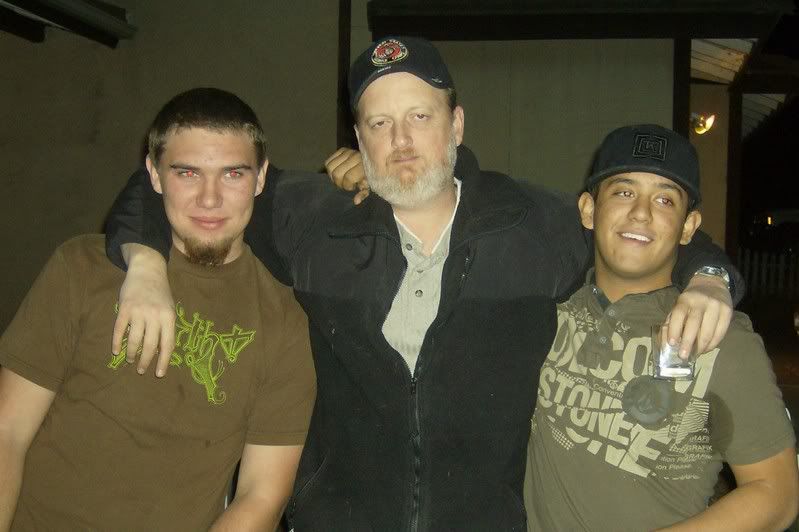 Sam, Rusty, and Geo
Amber and Ryan
Amber and Ronald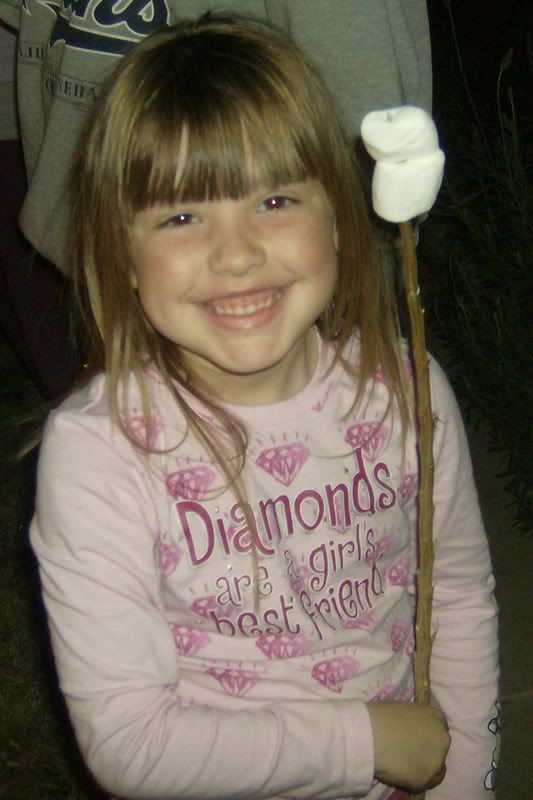 Rebecca
Ray and I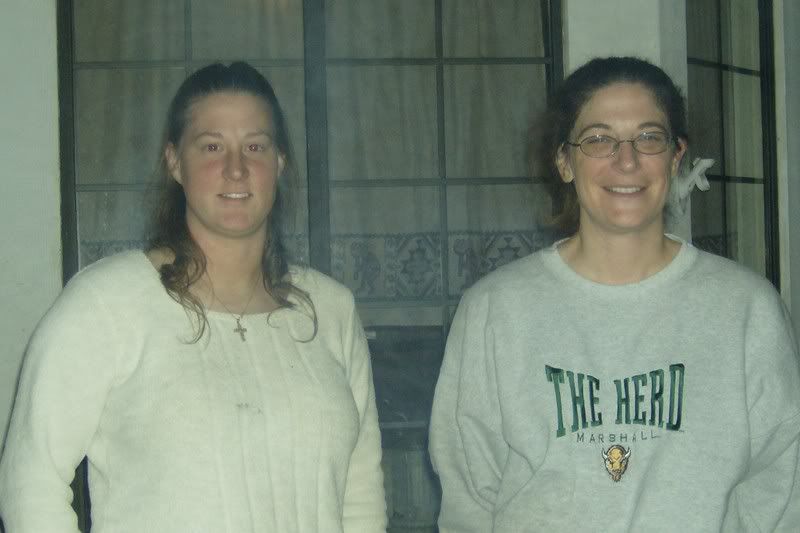 Sonja and I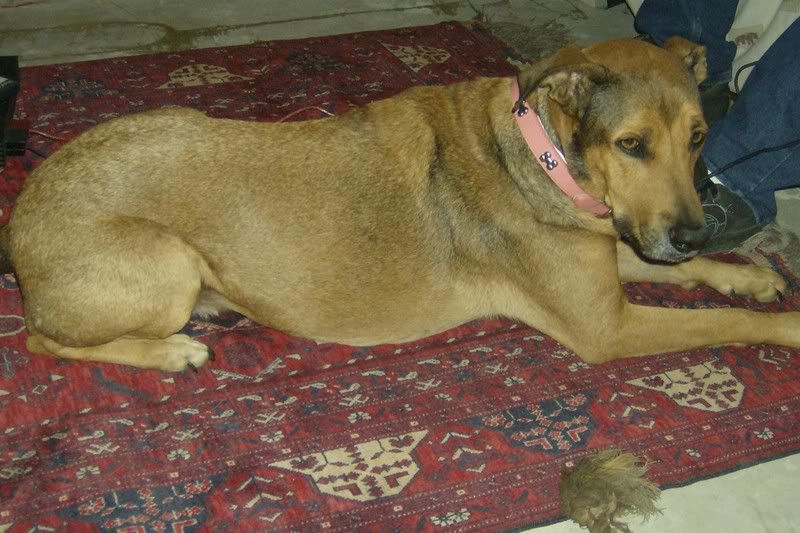 Rascle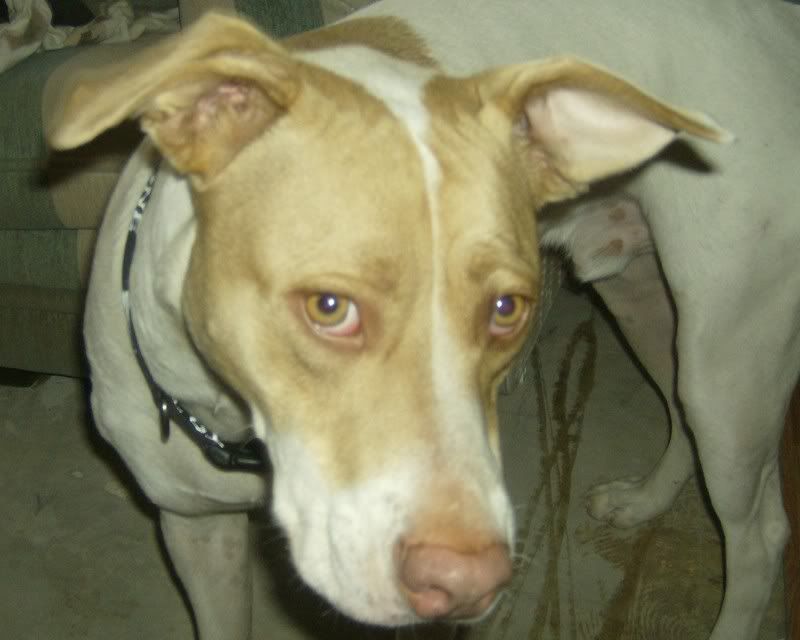 Butter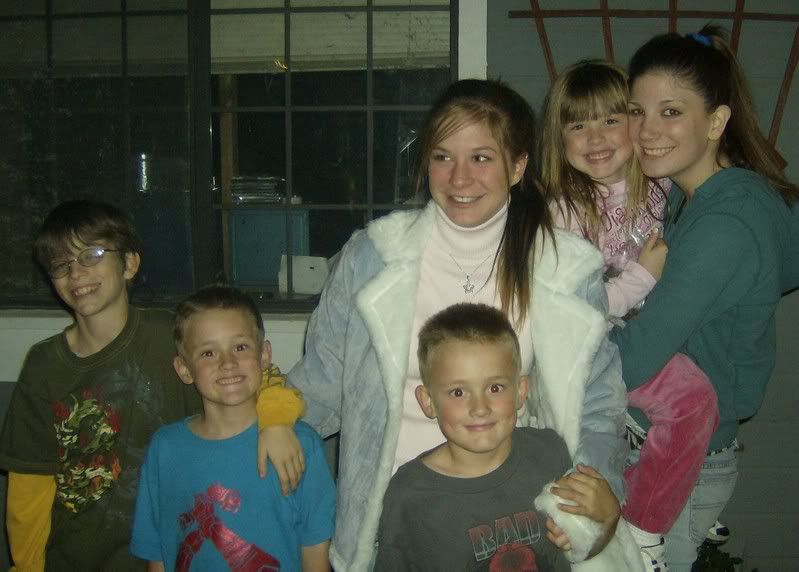 Left to right: Ryan ( ours), ryan, Ronald is in black, Nikki is in the blue coat,Becca is being held, and Amber is holding Becca.
Good bye dear friends, I will see you in 3 years!