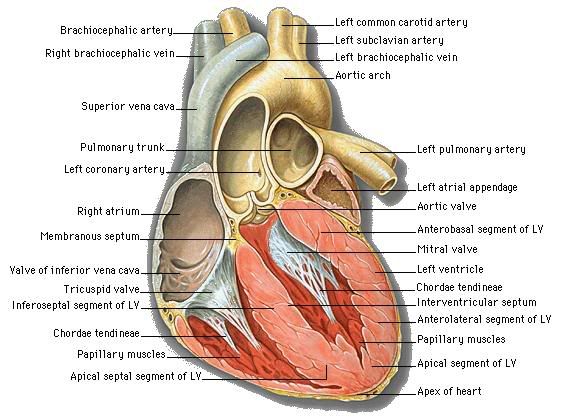 I love this picture! So Rusty went to the Cardiologist yesterday. The doc. thinks thiat Rusty's stent is getting clogged. So the doc. put him back on plavix, and is going to get him in for the die test. I was told that he has any more chect pains to take him to hospital and give him his nitro pills.
Today Rusty and I went to do some running around. I saw these really cute jeans and he told me to buy them! I was so jazzed. I usually do not spend that much on my clothes. Also they were a size 9! What is that about? I usually wear a size 5/6. I guess it all depends on who makes the jeans.
Rusty got a phone call from Nikkis boyfriend yesterday. He would like to talk to Rusty tonight after they get done with band pratice. Rusty really wants to know what this young man wants.
So far this year school is going good for the children. I am so glad that they are at the age where they can sit down and do their homework with my help. Then again some of Nikkis math I would not be able to help her with anyway.
I am going to go do nothing for the rest of the day! OH spell check is not working, so excuse my spelling.