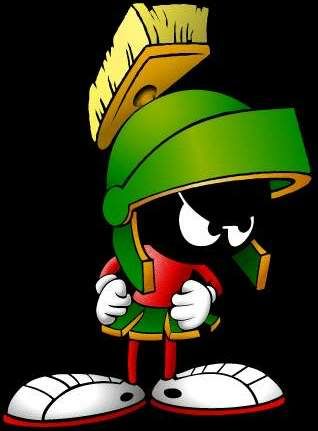 So all day yesterday I sat on our bed and knitted. I did not even get dressed! Everyone kept asking me what was wrong.
How many times do I have to say that nothing is wrong. I just did not want to be with anyone. I do not want to sit and watch old westerns, I do not want to go shoot pool, and no I am NOT going to clean up the kitchen since I did not make the mess.
I am so frustrated! I finally got even more blunt and told them that when they do something that I might enjoy to please let me know.
So today, everyone is at the air show and I am so happy not to be there.
Maybe I am just being stubbern, but I am sick of doing what everyone else wants to do, so I am not doing it anymore.
Today I went and got a pattern for some slippers, so I am going to try to make some slippers for our oldest daughter. I hope they turn out cute.