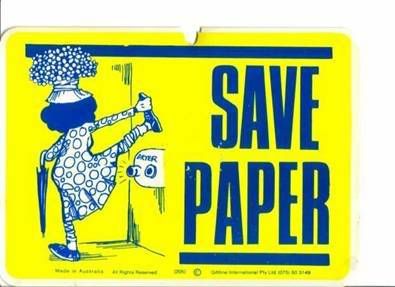 My husband is a stacker and keeper. I am the one that sorts mail by the trash! LOL
So today I am sick of looking at stacks of shit, so I am cleaning it out. Do we really need a sales flyer from last week?
Did anyone see oprah yesterday? I liked the part where she was talking to the amish people. I need to simplify my life more.
My ex had family members who use to live in the community. I really did admire them. They were so happy, and yet their lives were so simple. I sometimes wonder if I am bogged down by to many possession. As a matter of fact I know I am!
Anyway I am off to finish cleaning.