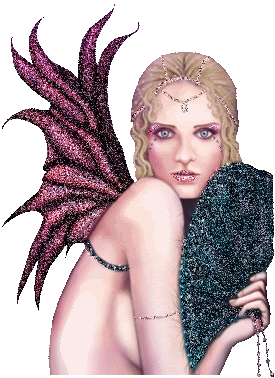 So today I get this package addressed to me and it from Pa.! i do not know anyone in Pa.! I open it up and it this huge blue cross and blue shield book. Inside the book is a form letter telling me that they have taken money out of my ex's pay check to cover health, vision and dental! I called the person whose name was on the form letter, but she will not be until Monday.
Is this true? Did my ex finally get a job? Every time he does get a job, it takes about 4 weeks for the child support to be taken and then he stops working. My question on Monday is going to be " Is he still working there?" Lets face it after taxes, child support and the insurance he will not be bringing home very much! Oh well, not my issue.
I have been the one who has always provided for the children. Weather it was clothes or a place to live. I don't know what it will be like to actually have insurance.
So after I got the bedroom cleaned the belt on the vacuum broke. I asked my husband to replace it. It turns out that more then the belt was broken, the whole roller thing had broke. So I had to go buy a new vacuum today. That sucked.
I am so glad that Halloween is almost here. I so want to get all of this crap put away.